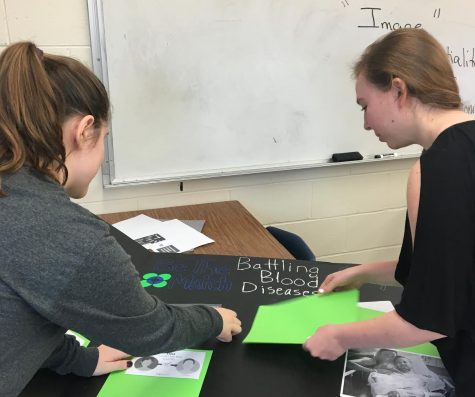 Anna Port, Guest Writer
Editor's note: The Hatters' Herald encourages faculty, staff and students to contribute to our op-ed page, where we display opinion pieces written by our staff and by our...
March 22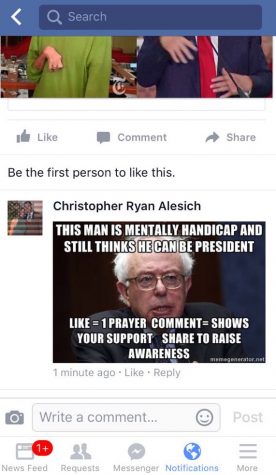 Op-Ed: Keep social media politics-free
March 8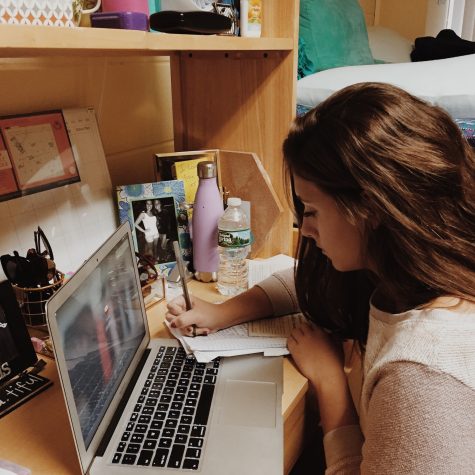 My new academic chapter, away at college
October 31
View All »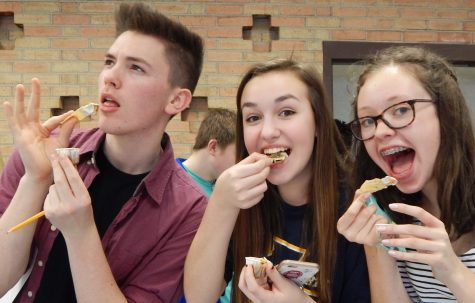 Shannon Ahearn, Staff Writer
The Class of 2019 held a chili cook-off fundraiser on Feb. 25 in the cafeteria that raised $410 for the class' coffers. David Honeyford took first place, Megan Hughes took...
March 7
Varsity, JV cheerleaders win FCIAC titles
February 12
View All »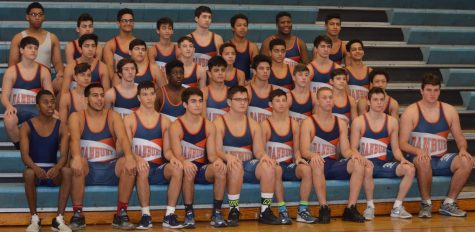 Jordan Rushaidat, Staff Writer
The last time the wrestling team was crowned champs of New England, George H.W. Bush was president, The Simpsons debuted on television, and the Berlin Wall came tumbling down. ...
March 27
View All »
Follow @HattersHerald On Twitter!