Review: Netflix's 'The Umbrella Academy' earns an A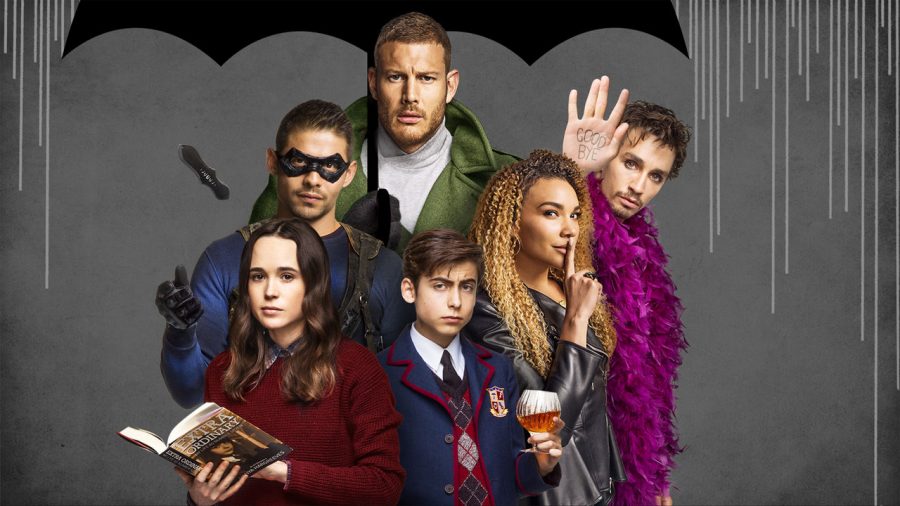 "The Umbrella Academy" is a television adaptation on Netflix created by Jeremy Slater, based on the American comic book series written by Gerard Way. The initial air date was in February and it includes 10 episodes each roughly an hour long.
The comic first appeared in 2007 when Dark Horse Comics released The Umbrella Academy: Apocalypse Suite, which was followed up by a second edition of the comic in 2008 titled Dallas. A third edition was released in 2018, with talks of another in the future.
In the show, 43 infants are inexplicably born to women who did not conceive any children. Seven of them are adopted by billionaire industrialist Sir Reginald Hargreeves (played by Colm Feore), who creates the Umbrella Academy and prepares the children to save the world;
Number One – Luther (Tom Hopper) possesses super strength and size, he was collecting data samples on the moon before returning home upon hearing news of his father's death.
Number Two – Diego (David Castañeda) is a masked vigilante with impeccable knife-throwing skills.
Number Three – Allison, (Emmy Raver-Lampman) A famous movie star that has the ability to convince anyone to do what she says.
Number Four – Klaus, (Robert Sheehan) a struggling drug addict who can communicate with the dead, but only while sober.
Number Five – (Aidan Gallagher) The smartest of the group, a teleporter who mysteriously disappeared as a child, but returns to the group in episode 1 with a warning.
Number Six – Ben (Justin H. Min) mysteriously died at some point, and frequently communicates with Klaus from the afterlife.
Number Seven – Vanya (Ellen Page) is a violinist who was isolated from the rest of the family for being normal, also received backlash for exposing the family's secrets in her book.
The storyline is innovative and fascinating; As the family discovers various clues surrounding their father's death, more and more secrets are revealed throughout the season. Packed with mysteries, intense fight scenes and unexpected twists, "The Umbrella Academy" will keep you up all night binge-watching.
The family's intriguing personal lives and superhuman abilities enticingly captivate a viewer's attention to have them wondering what comes next. After a falling out as teenagers, the family must band together to defeat their greatest evil and prevent the apocalypse from ending the world.
About the Contributors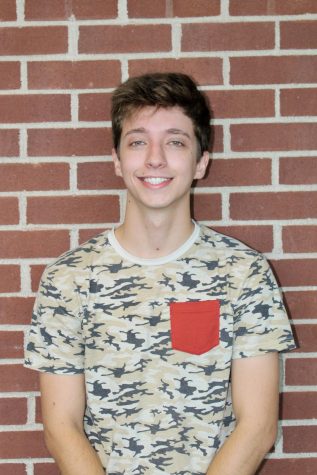 Dean Waterbury, Staff Writer
I originally had AP computer science in place of journalism. Due to my lack of interest in computers, as well as not owning one, I decided to drop the...