Review: Jonas Brothers return in triumph with single, 'Sucker'
Vevo on Youtube.com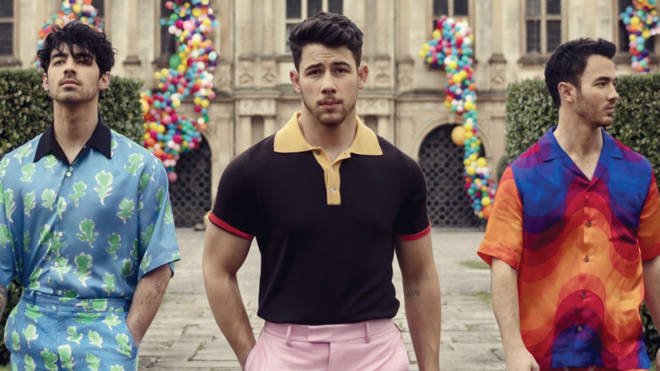 The Jonas Brothers return has got millennials Burnin' Up after the release of their new song.
The Jonas Brothers' new song "Sucker" was released earlier this month with little time for fans to prepare themselves. People of all ages reminisce on the old JoBro songs before the band's big comeback and social media was all over it.
The new song is about being head over heels in love with someone, convinced that you two are the perfect fit, and willing to do just about anything they say whenever they may say it with lyrics like:
"I've been dancing on top of cars and stumbling out of bars / I follow you through the dark, can't get enough" and "I'm a sucker for you / You say the word and I'll go anywhere blindly / I'm a sucker for you, yeah / Any road you take, you know that you'll find me."
Therefore, it seemed only fitting for the boys to incorporate the loves of their lives into the music video! The music video for "Sucker" stars Priyanka Chopra, Sophie Turner, and Danielle Jonas.
After just about six years broken up as a band, Nick, Joe, and Kevin Jonas decided that it was about time to make their great return. The brothers were preoccupied with their separate lives before the band decided on rekindling.
Kevin has lived his life more off the radar than the other two members, Joe and Nick, as he began a family of his own with two daughters Valentina Angelina Jonas (2 years old) and Alena Rose Jonas (5 years old) and wife Danielle Jonas.
Meanwhile, Joe and Nick both rejoiced in the spotlight by sprouting new solo careers. Joe belonged to a band known as DNCE. DNCE had its push to stardom when it released the debut single "Cake By the Ocean" in September 2015.
Nick, however, decided against being a part of another band as he produced music of his own. Like DNCE, Nick was immensely popular with his solo hits and performances. Nick's debut single "Jealous" was released late 2014 and was his very first solo record to reach the Billboard Top 100.
Ever since the rekindling of the one and only Jonas Brothers, fans have been going gaga for tour dates. From social media memes to photoshopped edits and hashtags, the comeback has been spreading as more and more commotion is caused by the boys' sudden debut.
Fans have even brought the song up to No. 1 on the charts and just about two weeks later, the hit song became their "FIRST EVER No. 1 on the Billboard Hot 100 plus the first group this CENTURY (and second group EVER) to debut No. 1."
The boys made sure to thank their loyal fanbase and inform them of the exciting news on their Instagram page @jonasbrothers.
The song is a fun and upbeat tune that anyone can listen to when in need of a good pick-me-up. JoBro fans were always skeptical of the new sound the boys would have if they ever did decide to finally get back together but were pleased to hear that the sound has not changed too much.
The song consists of multiple instruments putting any possible EDM rumors to rest (for now) and playful whistles within the chorus.
Recently, footage of the three men at a smaller concert together than ever before within the past six or so years shows Nick singing his famously trendy camp rock songs known as "Introducing Me." The crowd began to sing along, immediately joining them. People of all ages are intrigued by what else the Jonas Brothers have in store for the future.
About the Contributor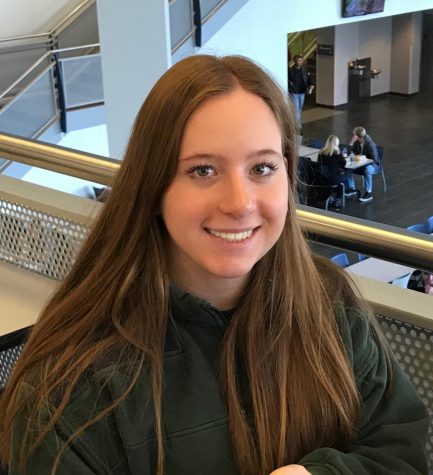 Abigail Craig, Co Editor-In-Chief
I am a Senior at Danbury High School and I have been writing for the Hatters' Herald for two years now. My family has always had a background in writing....