New Coronavirus scare at Yale University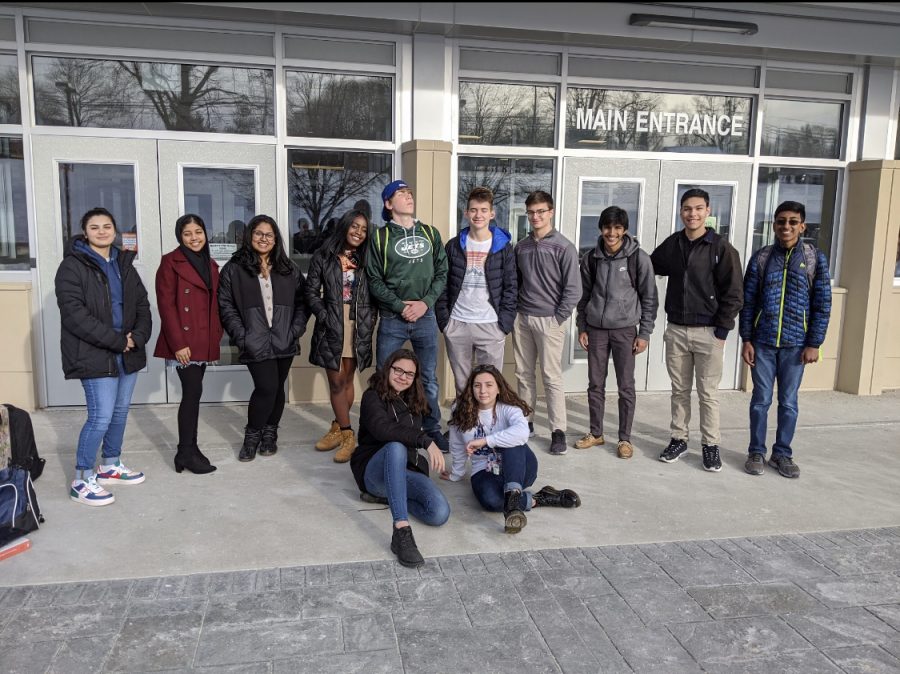 Coronavirus emerging from Wuhan, China
From December 2019 a reported mutated coronavirus has been spotted in Wuhan, China. Now in the new year, this dangerous disease is still around and has not shown any signs of slowing down. This dangerous new virus has found its way right over to the united states. There are six in California, two in Illinois, one in Arizona, one in Massachusetts and one in Washington state. As of right now the World Health Organization has not deemed this disease as not a public health risk but it does raise caution. As the days go on the number infected and the number of deaths increase and with little resourceful medicine stopping the spread, fear grows as well
How does this virus work
As scary as it is, the new disease is not any different than a common cold. A coronavirus by definition can give numerous symptoms to humans and mammals such as coughing, sneezing, runny nose, etc. What makes this disease different is the genetic mutation that leads a simple cough into total respiratory shut down where the lungs collapse and don't allow a human to breathe on its own.
Yale University has a possible confirmed case
Recently Danbury High School and their Model U.N club took their annual trip to Yale university to debate with other schools making the same trip. Their trip was cut short a day when on Sunday, Jan.26  all activities were cancelled when a student was emitted into the hospital after he was suspected of having the new disease. This student, whose name will be omitted, was released from the hospital after being treated for influenza. However, he was kept in isolation as further tests are being made to determine if he really does have this disease. History Teacher Anthony Steady, and Model U.N. group leader of this trip gave a few words about his reaction to this shutdown of events on sunday.
 " We were told that all events were cancelled early Sunday morning.  Initially, people had guesses as to why things were cancelled. But, Yale University sent out an official statement shortly after this about the student who had flu-like symptoms." 
Yale university has released that this student did not in fact have this new virus but because of the proximity to Danbury and the fact that this disease has a high death toll it was definitely a scary moment for all of the Model U.N students on that Sunday morning.