Editorial: A championship season for many winter teams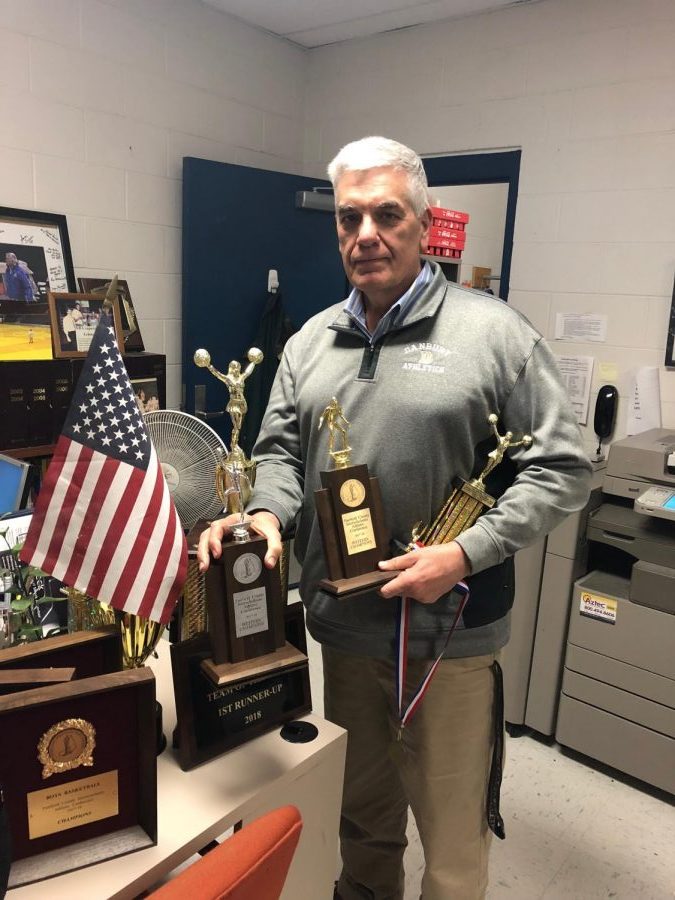 Hang on for a minute...we're trying to find some more stories you might like.
As we draw the curtain on yet another exceptional winter sports season, we would like to congratulate the athletes, teams, coaches, and athletic department for their fine effort, hard work, and competitive spirit.
DHS brought home 13 titles over the course of the season, adding more silverware to a glittering trophy case and garnering great press for the school across the state. Players and teams were routinely nominated by The Ruden Report and the FCIAC as player or team of the week, and many of them won.
Title winners this winter were: the wrestling, boys' track and field, girls' track and field, cheerleading, and basketball teams.
Once again, the boys' ice hockey squad played for the BBD Icecats, a tri-coop consisting of Brookfield, Bethel, and Danbury athletes, and made it to the state playoffs and conference finals.
Our student-athletes fully earned their successes this season. Their hunger for winning, alongside dedication and passion, accompanied each of the athletes that took part this winter, enabling them to achieve.
Coaches of the respective teams gave their time and all to be able to improve their teams and assist them in reaching their separate goals and targets. Athletics director Chip Salvestrini's leadership, direction, and management again played a major factor in the winning season.
Just like the winter teams built on the successes of the fall teams, we expect to see the spring programs have a victorious season as well. Here are the winter highlights:
Wrestling, Coach Ricky Shook:

FCIAC West Division Champions, FCIAC Champions, State LL Champions, State Open Champions, 3rd place finish at New England's, Connecticut Wrestling Team of the Year.

Boys' Track and Field, Coach Rob Murray:

Western Division Champions, FCIAC Champions, State LL Champions, State Open Champions.
Girls' Track and Field, Coach Nick Fraticelli:

FCIAC Western Division Champion, FCIAC Runners-Up, State LL Runners-Up, State Open Runners-Up.
Cheerleading, Coach  Joann Tatarzycki:

FCIAC Champions, State Open Runners-Up, CHCSA Team of the Year Runners-Up.
Basketball, Coach Casey Bock:

FCIAC Western Division Champions, FCIAC Champions, State Quarterfinals.
—  Written by Hisham Rushaidat; edited by Editorial Board

About the Photographer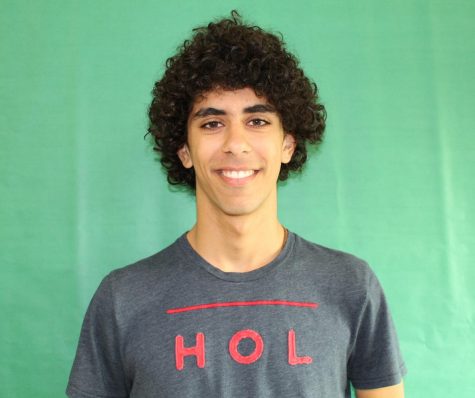 Hisham Rushaidat, Sports Editor
My name is Hisham Rushaidat, but I'm also known as Jordan. I am a senior and this is my second year at Danbury High School. I'm passionate about communications, while also been interested in journalism for quite some time. Being greatly into sports, I was offered the opportunity to be the Sports Editor this year,...