Battle of the Bots: Robotics Team competes for regionals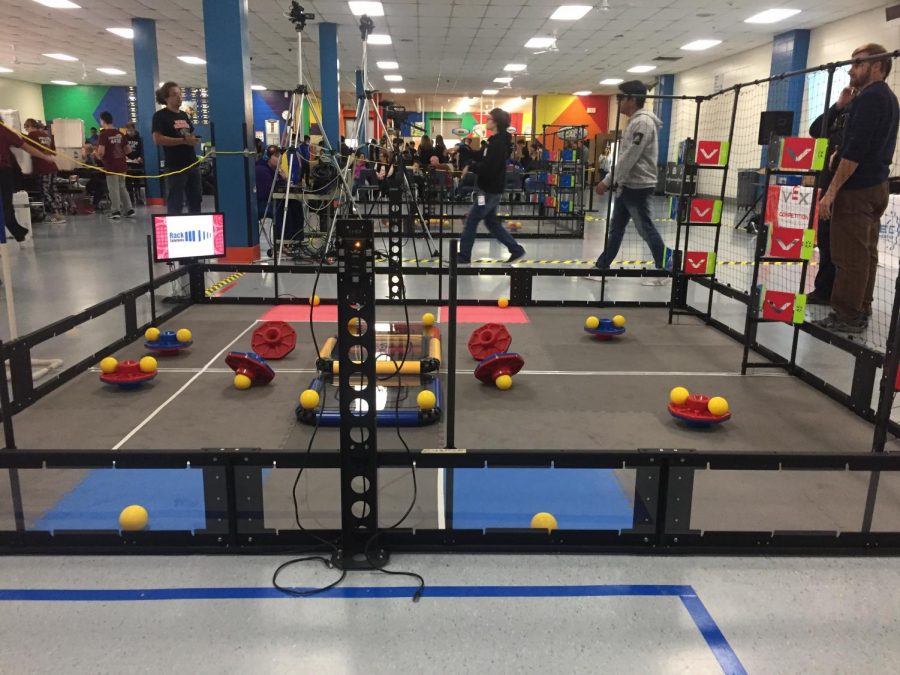 On Saturday November 10th, the 5th annual CTEEA VEX Robotics Qualifier was held in the Danbury High School cafeteria. With energies high and robots ready, the DHS robotics team was prepared to compete.
DHS went head-to-head against alternative school competitors, such as New Canaan High School and Masuk High School, to attempt to be one of the lucky teams to qualify for regionals. The DHS Mad Hatters did not place first or second in the competition, but they did qualify another way.
Three of their robots had different components that helped them qualify for regionals. Their robot 5150D qualified for best engineering notebook. Also, their robots 5150G and 5150J qualified through their Robot Skill scores.
The DHS Robotics team is coached and directed by Erik Savoyski, who also is a Technology Education teacher at the high school. Savoyski teaches class courses such as Honors Robotics, Engineering Transportation Systems 1 and 2, and Graphic Arts.
This year, like previous years, the robotics team and its sub-teams, competed under the name of the Mad Hatters. On top of the Mad Hatters, 11 other teams competed for chance to qualify. Savoyski mentioned how he has high expectations towards the competition.
"My expectation is that every team participates in every competition," Savoyski said. "They have to have a working robot, there's no excuse not to have a working robot and one that can do multiple functions at this point."
The competition was set up with two game arenas for the teams to participate in. In each game arena there were two teams, a red and a blue. Each team had tasks to accomplish with their robot before the time ran out. Whichever team won the most tasks before the time ran out, won the match.
Despite the overall positive outlook on the current season, there are some minor setbacks for the team. "There's some new equipment that's out there that we haven't received yet, so we're waiting to get that," Savoyski said.
Jennifer Schneider, a senior team member, added, "Our main problem is that there's new software and hardware out and only one team in Connecticut has it."
Besides the minor set back, the Danbury Mad Hatters are eager for what looks to be a good season.
"We're doing good," Schneider said. "Our expectations are to have all six teams qualify and go to world championships in April." Junior Theodore Cote agreed, saying, "I honestly think it's looking pretty strong."
The Mad Hatters are working hard toward their goal of making it to the world championships in April. Due to the hard work and dedication of Savoyski and the team members, this team has shown great progress and a bright future ahead of them.
"I'm forever hopeful that we are going to be okay again this year," Savoyski said.
About the Writer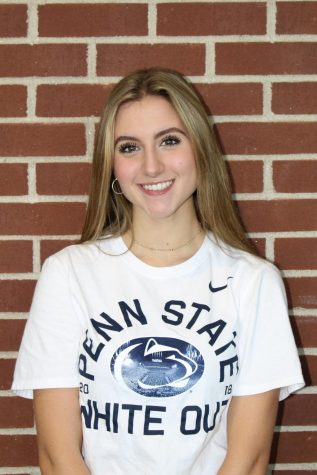 Joelene Hefferon, Staff Writer
This is my first year being a part of the Hatters' Herald. I decided to take journalism this school year to expand different forms of writing. Growing...