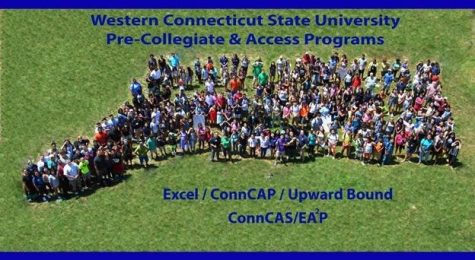 Naomi Thomas, Staff Writer
Despite state funding cuts that jeopardized a program that supports first-generation college students, summer services will proceed thanks to an infusion of money from th...
June 19, 2017
View All »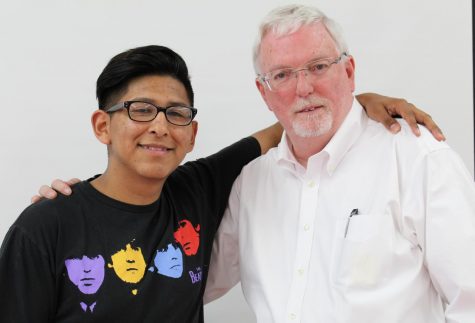 Shannon Ahearn, Correspondent
When senior Luis Rodriguez was just 7 years old, his mother one day left the home and never came back. Left with his father to solely raise him and his brother, Rodrig...
June 9, 2017
View All »
Polls

Loading ...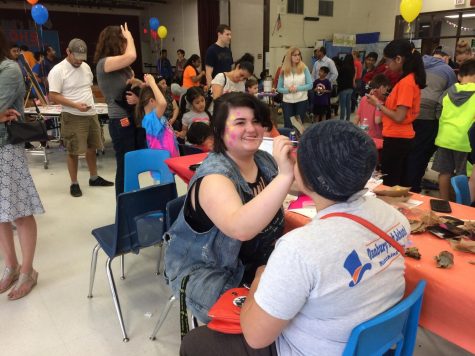 Meghan Edwards, Staff Writer
During the annual CODA festival or Celebration Of Danbury Arts, students, teachers, and family members from the entire district get together to involve themselves in the arts....
May 22, 2017
View All »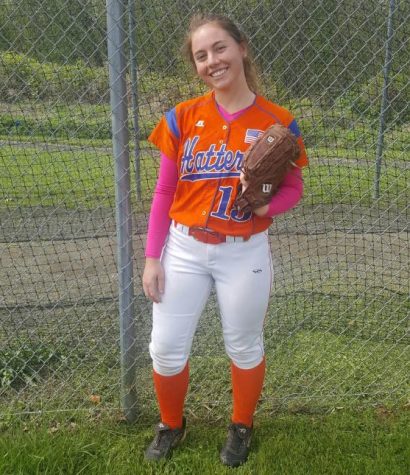 Jordan Rushaidat, Sports Writer
Throughout the years, the softball team has never failed to give its all no matter the circumstances. Fighting to improve performances from previous seasons and games, the...
May 9, 2017
View All »
Follow @HattersHerald On Twitter!
Recent Sports Scores
Thursday, June 8

Baseball - Class LL State Semis

Danbury 2 - Amity 5