Monday, October 1

Girls' Volleyball

Danbury 0 - St. Joseph 3

Saturday, September 29

Boys' Soccer

Danbury 3 - Brien McMahon 0

Friday, September 28

Football

Danbury 41 - Capital/Achievement 0

Wednesday, September 26

Girls' Swimming

Danbury 77 - Staples 95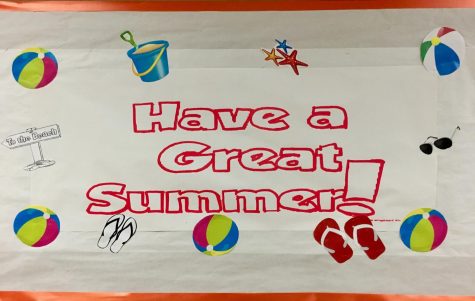 June 26, 2018
As the school year draws to a close, we would be remiss if we left for summer vacation without expressing our thanks to those who helped make this such a successful -- and...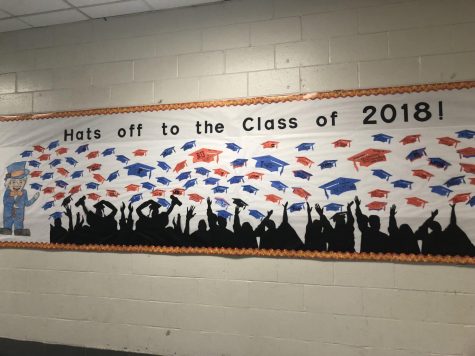 May 14, 2018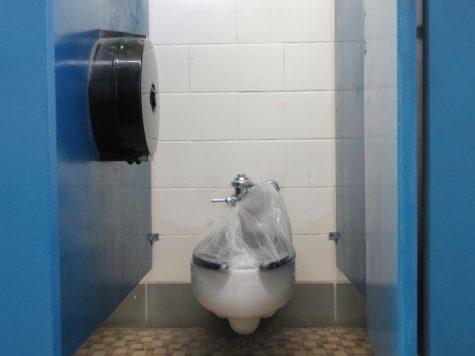 Editorial: Bathroom vandalism must stop
May 3, 2018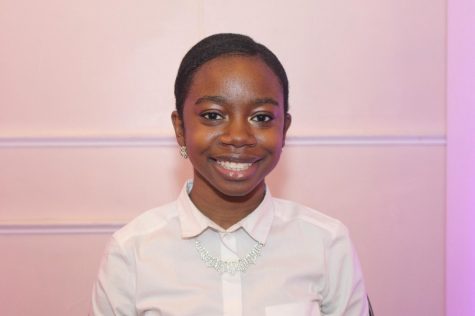 Op-Ed: Celebrating Danbury at the state Capitol Building
April 20, 2018
Follow @HattersHerald On Twitter!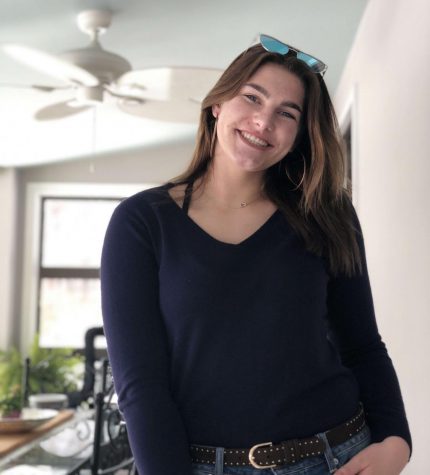 Justin Tarsi, Staff Writer
May 24, 2018
Senior track thrower, Celyna Custodio, has been experiencing a lot of success as of late. She credits her interest in throwing to when she "realized [she] was a lot bigger...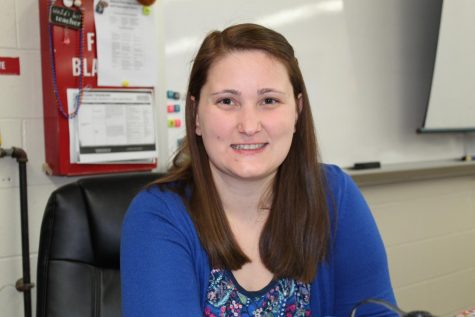 Humans of DHS: Emina Mesanovic, science teacher and new NHS adviser
April 30, 2018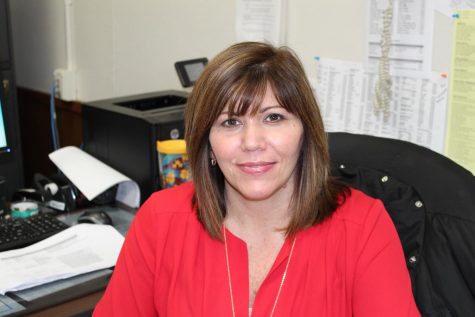 Humans of DHS: Catherine Basso, secretary to principal
February 26, 2018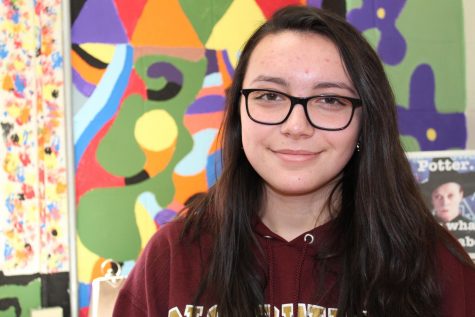 Humans of DHS: Brooke Stillman, singer
February 12, 2018