Wednesday, May 30

Class L Boys' Volleyball - 1st Round

Danbury 0 - Trumbull 3

Wednesday, May 30

Class LL Baseball - 2nd Round

Danbury 2 - Staples 3

Tuesday, May 29

CIAC Class LL State Softball Tournament

Danbury 0 - Fairfield-Warde 5

Tuesday, May 29

CIAC Class LL Baseball State Tournament

Danbury 7 - Darien 3

Thursday, May 24

Girls' Golf

Danbury 215 - Trumbull 193

Thursday, May 24

Boys' Golf

Danbury 209 - New Caanan 168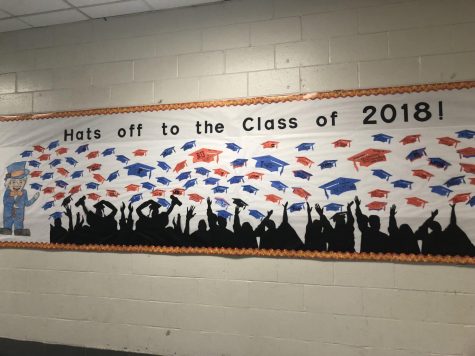 Taylor Hay, Staff Writer
May 14, 2018
Community college is too often disregarded as a viable choice for seniors hoping to continue their education. Due to the ignominy that surrounds local colleges, many students...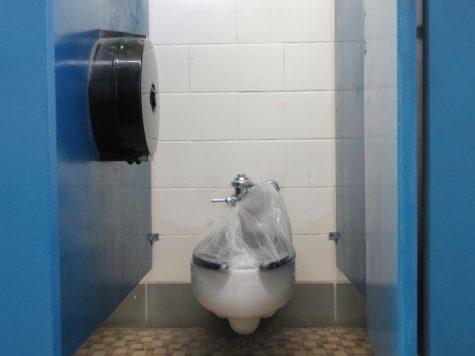 Editorial: Bathroom vandalism must stop
May 3, 2018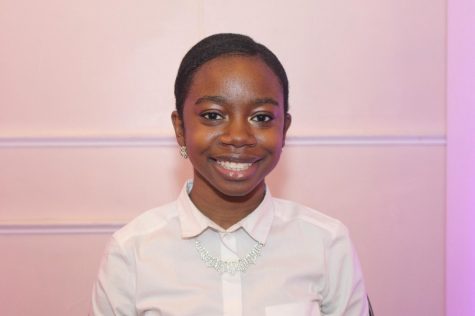 Op-Ed: Celebrating Danbury at the state Capitol Building
April 20, 2018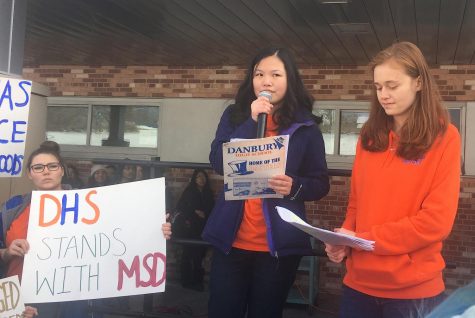 Op-Ed: Listen to the voices of America's youth
March 23, 2018
Follow @HattersHerald On Twitter!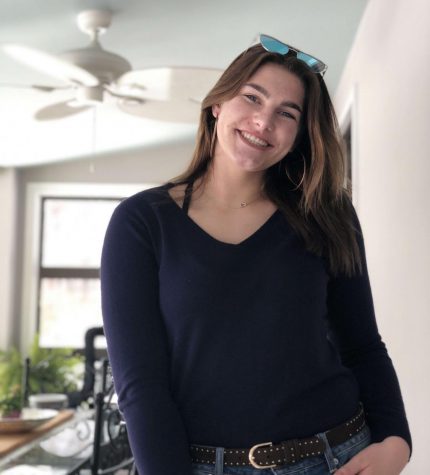 Justin Tarsi, Staff Writer
May 24, 2018
Senior track thrower, Celyna Custodio, has been experiencing a lot of success as of late. She credits her interest in throwing to when she "realized [she] was a lot bigger...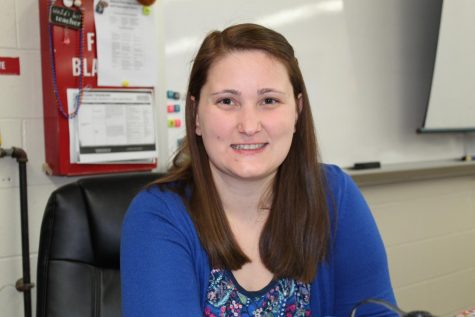 Humans of DHS: Emina Mesanovic, science teacher and new NHS adviser
April 30, 2018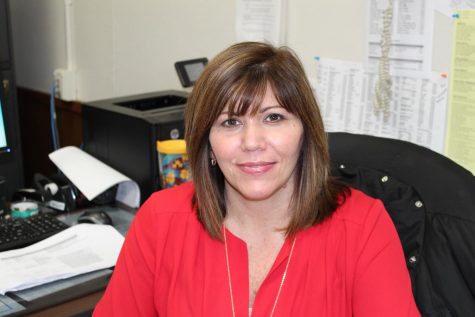 Humans of DHS: Catherine Basso, secretary to principal
February 26, 2018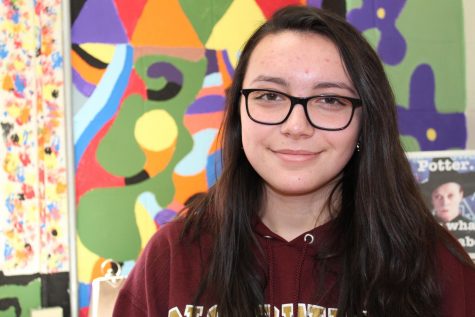 Humans of DHS: Brooke Stillman, singer
February 12, 2018