Follow @HattersHerald On Twitter!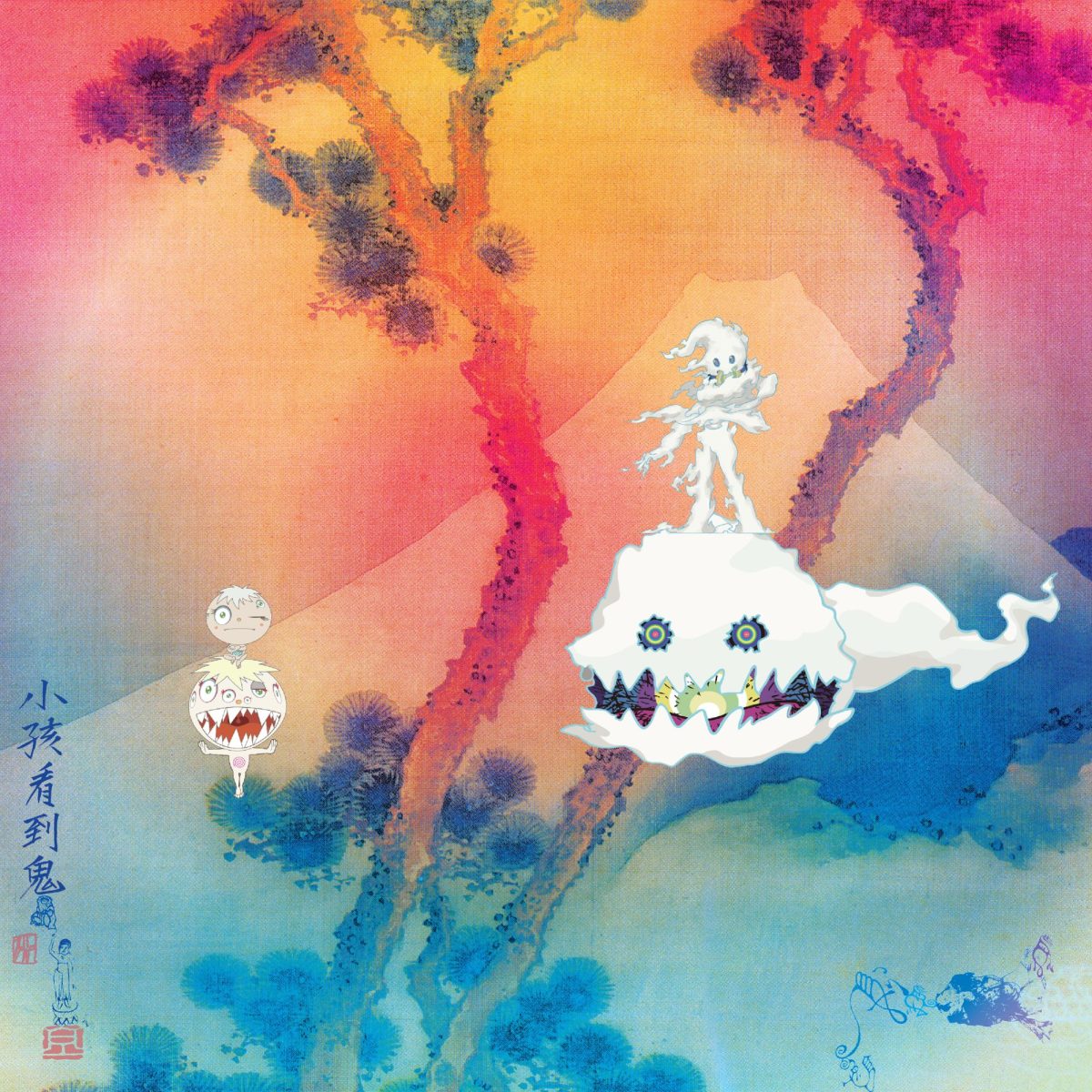 "Kids See Ghosts," an album co-written, produced, and performed by Kanye West...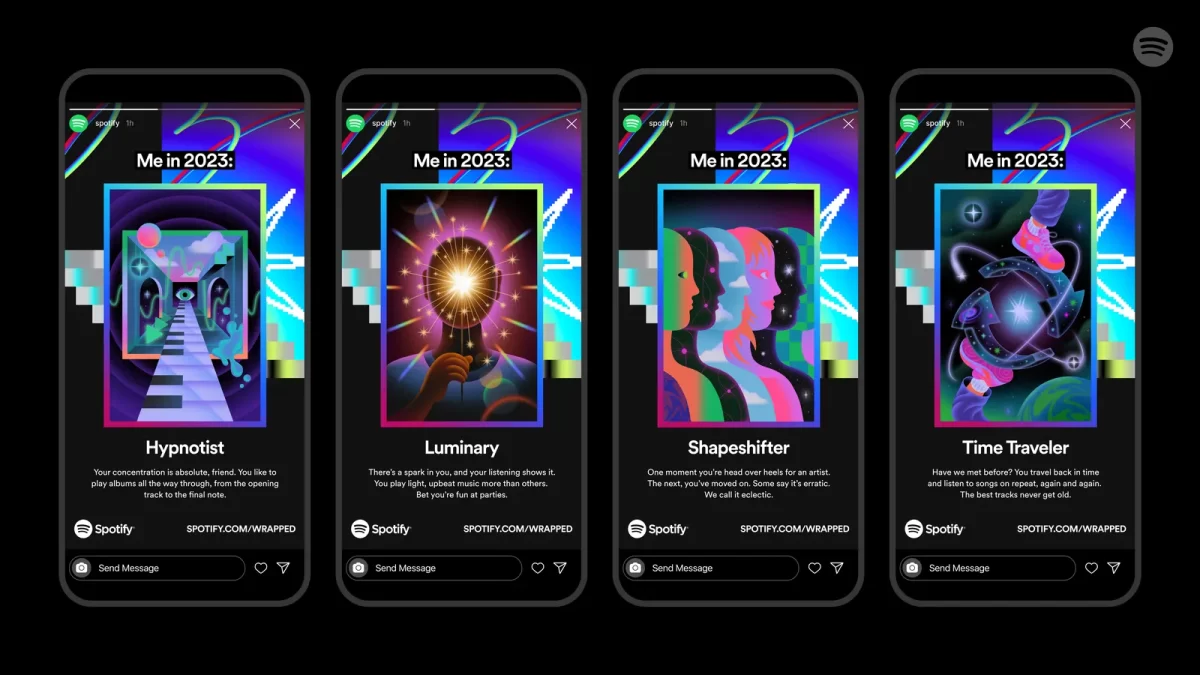 Spotify Wrapped is the music streamer's favorite holiday—it wraps up all of their streaming stats and data in a nice little in-app slideshow, complete with cool graphics. Let's dive into some of the stats for 2023 and features that set this Wrapped apart.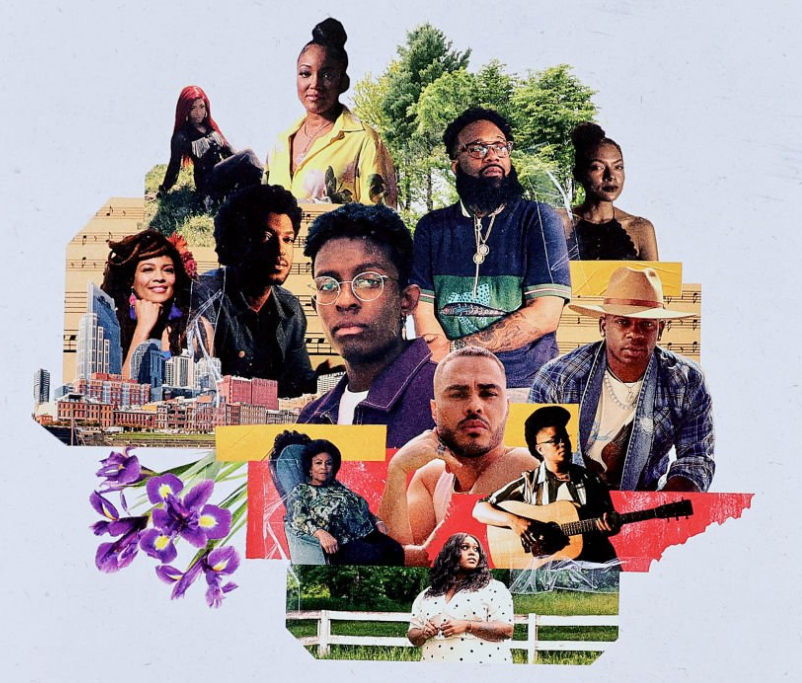 Country music gets a lot of flack. Too much, if I do say so myself. I can't...