Friday, April 20

Softball

Danbury 10 - Darien 2

Friday, April 20

Baseball

Danbury 3 - Darien 2

Thursday, April 19

Boys' Volleyball

Danbury 3 - Stamford 0

Wednesday, April 18

Softball

Danbury 11 - Westhill 2

Wednesday, April 18

Baseball

Danbury 0 - Westhill 10

Wednesday, April 18

Boys' Tennis

Danbury 0 - Staples 7

Tuesday, April 17

Track and Field

Danbury 122 - Bridgeport Central 15

Tuesday, April 17

Baseball

Danbury 4 - Ridgefield 11

Tuesday, April 17

Softball

Danbury 7 - Ridgefield 6

Tuesday, April 17

Boys' Tennis

Danbury 1 - Darien 6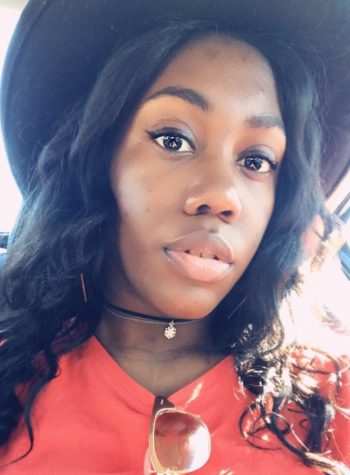 April 22, 2018
Jasmine Gotch punctuated her winning Wordfest 2018 slam performance by telling the audience that her the verse was not just another "powerful black woman" poem. But it was...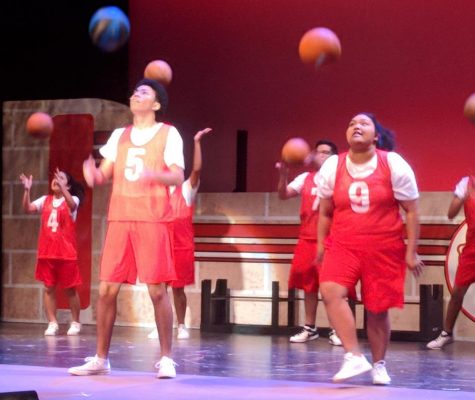 Review: Students bring great energy to 'High School Musical'
March 23, 2018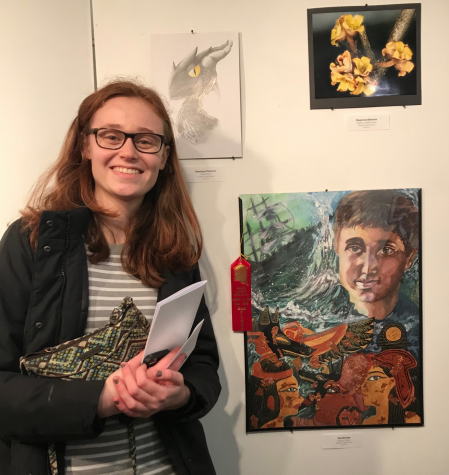 Hatter artists win big at regional showcase
March 15, 2018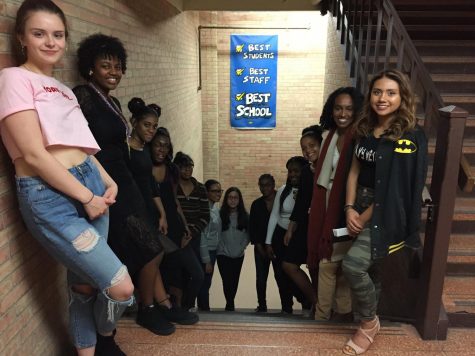 BLM Club petitions for Race & Ethnic Studies course
February 27, 2018
Follow @HattersHerald On Twitter!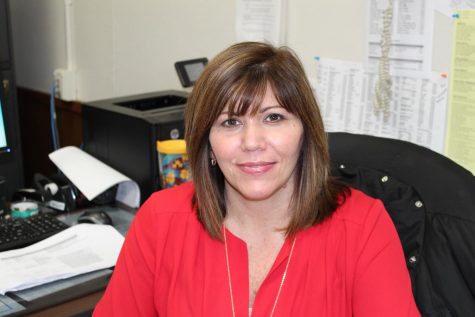 Shannon Ahearn, Photo Editor
February 26, 2018
"The overall size of the school  and the amount of teacher and students that I deal with on an everyday basis [has been the biggest challenge]. I worked as an assistant proper...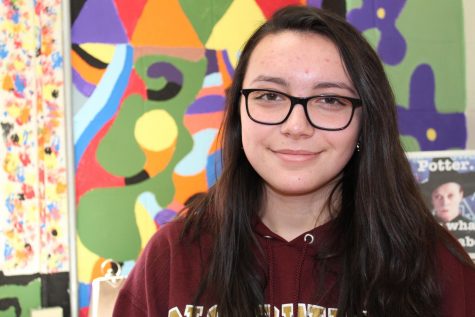 Humans of DHS: Brooke Stillman
February 12, 2018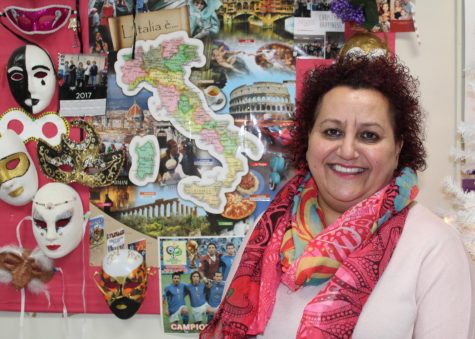 Humans of DHS: Francesca Dattilo
December 12, 2017