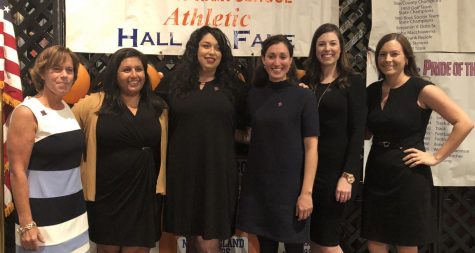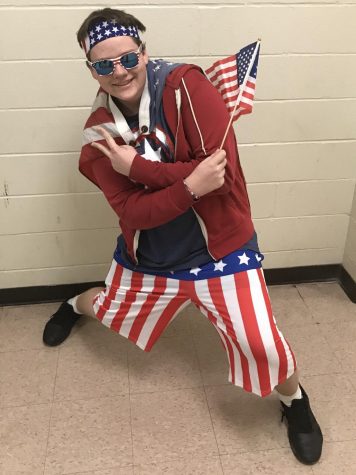 September 24, 2018
Spirit Week 2018 was a big success. Check out our photos here.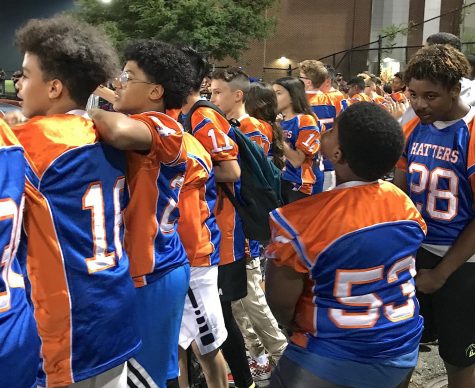 September 23, 2018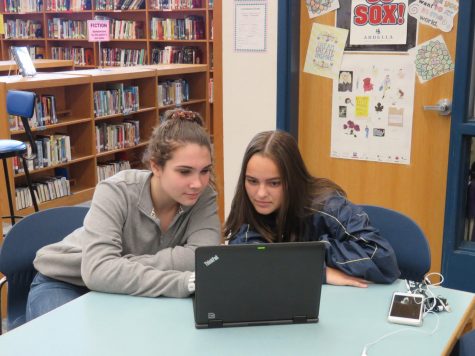 Abigail Craig, Staff Writer
November 19, 2018
Sophomore Jennifer Roos, who has recently been recovering from knee surgery, says that the broken elevator situation in the D-building has "made a bunch of [her] grades...
DHS Marching Band ends season strong
November 15, 2018
November 12, 2018
Danbury makes final touches on construction
November 11, 2018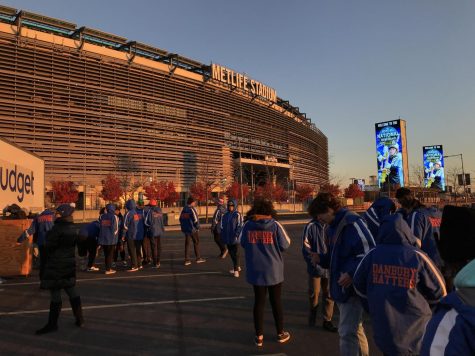 Kiara Kaltschnee, Staff Writer
November 15, 2018
The DHS Marching Band performed at MetLife Stadium for the USBands Open Class National Championships to conclude its 11 week season. The band performed their show Invasion,...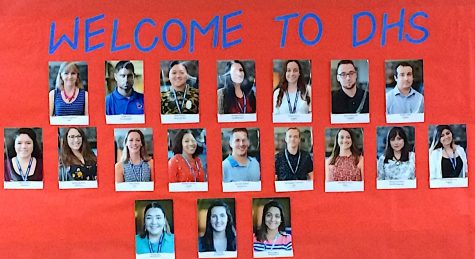 Meet new faculty, staff for 2018-19
September 28, 2018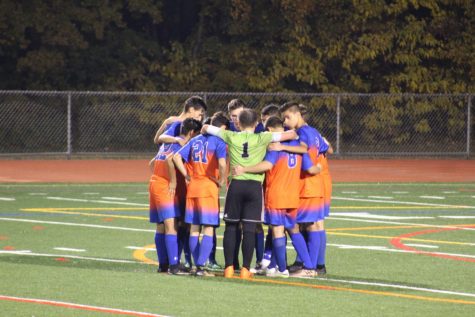 Monday, October 1

Girls' Volleyball

Danbury 0 - St. Joseph 3

Saturday, September 29

Boys' Soccer

Danbury 3 - Brien McMahon 0

Friday, September 28

Football

Danbury 41 - Capital/Achievement 0

Wednesday, September 26

Girls' Swimming

Danbury 77 - Staples 95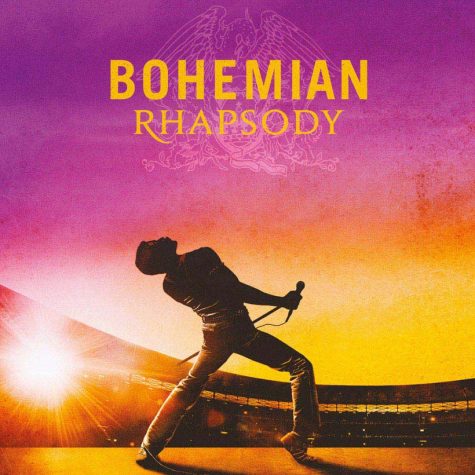 Joelene Hefferon, Staff Writer
November 7, 2018
Review: 5 Stars "Bohemian Rhapsody," which opened over the weekend at Loews AMC Danbury 16, captures the soul and charisma that Queen frontman Freddie Mercury was known...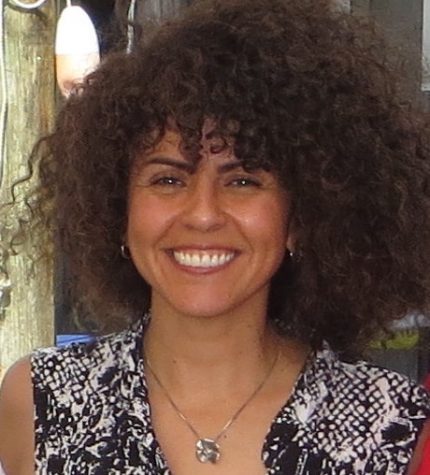 Soraya Bilbao, Guest Writer
November 12, 2018
Editor's note: Educator's Corner is column space for DHS teachers, counselors, administrators and staff to submit pieces for publication. Just email [email protected]
Follow @HattersHerald On Twitter!