Review: Salt to the Sea tells hopeful tale of trust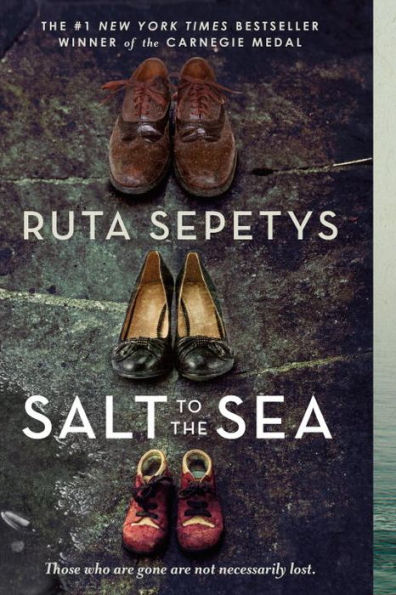 Hang on for a minute...we're trying to find some more stories you might like.
The horror during World WarⅡis creatively revealed by Ruta Sepetys in her novel, Salt to the Sea.
She does this through the story of four individuals and their experience of evacuating on the Wilhelm Gustloff, a military transport ship in the midst of a Soviet advance.
They are among thousands of refugees that are all desperate for freedom in East Prussia as they undergo the brutal conditions of life during the war as well as unexpected complications.
Each character goes through a series of problems that later enable their paths to converge as they fight for passage aboard the Wilhelm Gustloff.
They fight to stay alive while in the process, learn more about one another and gain a sense of trust, which was a powerful trait shared by society during this dark period.
Sepetys touched upon the value of trust several times within her writing in a way that generated suspense as the risk of having trust could mean life or death.
Salt to the Sea is not the only book Sepetys has written about escaping conflict. Her most popular novels include Between Shades of Gray (2011), and Out of the Easy (2013).
The book is historical fiction and is based off a tragic event that took place on Jan. 30, 1945.
The Wilhelm Gustloff was a real ship that was going to be the last hope for many, but was sunk by four torpedoes from a soviet submarine in the Baltic sea.
This occured during Operation Hannibal, which is one of the largest sea evacuations in modern history.
Over 2 million people — soldiers and civilians — were successfully evacuated to safety from the advancing Russian troops.
Lithuanians, Latvians, Estonians, ethnic Germans, and residents of the East Prussian and Polish corridors all fled toward the sea in hopes of reaching a better life away from the war.
It is listed as the deadliest disaster in maritime history killing over 9,000 people, beating the death tolls of the famous Titanic that killed 1,503  people.
This event is told by the characters who found themselves in different positions of the catastrophe.
It emphasized the many hardships and dangers that took place during the time and how individuals reacted towards them.
The text is extremely educational and will provide the audience with a better understanding about the past and what took place during World WarⅡ.
Salt to the Sea was published Feb. 2, 2016 by Penguin Random House with a total of 391 pages. It was immediately praised as a #1 New York Times Bestseller, winner of the Carnegie medal, and even featured on NPR's Morning edition.

About the Writer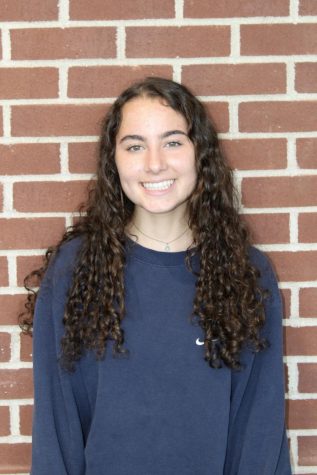 Erika Krohomer, Staff writer
English has always been a favorite of mine throughout my years at school. Endless writing in class just seemed to come so simple to me. Not only do the...