What to expect at junior prom this year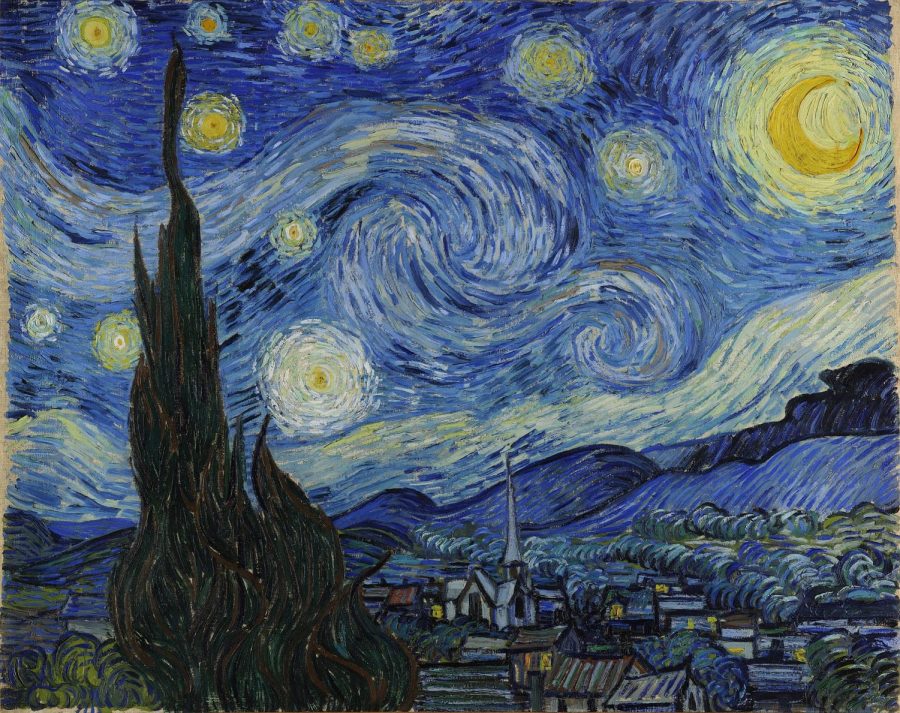 Juniors will experience a night under the stars at this year's prom. The starry night theme that will grace the Portuguese Cultural Center on April 26th was just announced by the junior prom committee, generating more excitement for the students' first prom season.
Tickets for junior prom will be sold for $65 in the cafeteria during the first two weeks of April, leading up to spring break.
This year's theme was decided through a Google Survey sent out to juniors during Flex. Their theme options included Starry Night, Masquerade, or Hollywood. The Starry Night theme beat the Hollywood theme by only a small amount of votes.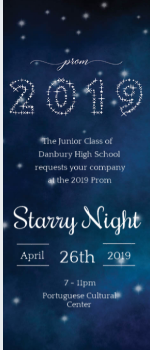 "I remember looking at the list and the only one that really stood out was Starry Night. I think it's a great idea for a theme," said junior, Krupa Soni.
Junior, Roshni Vasudevan, agrees. "I think it's a really nice and elegant theme. Some people may consider it overdone, but I can't wait to see what the prom committee does with it."
In addition to creating the survey sent to their classmates, the junior prom committee is also in charge of preparing for the event.
"We have a dedicated team working to make sure the decorations are nice," explained junior advisor and history teacher Julian Shafer.
When juniors first enter the room, they will be greeted by the sight of centerpieces made of glass vases filled with lights, marbles, and star shapes at each table. There will also be a variety of lights and star shaped decorations throughout the room.
"Students should also expect to get a small mason jar with a candle inside for their party favor," said Shafer.
As for the food, there will be a buffet of shrimp with garlic, shrimp cakes, fried calamari, portuguese sausage, roast suckling pig, potato salad, chicken fingers, and yellow rice. There will also be a Venetian table serving flan, chocolate mousse, rice pudding, cheesecake, vanilla parfait, and fresh fruit for dessert.
This year's DJ will be from the company VIP Events. The company will be bringing a photobooth that changes color with the music.
Shafer recommends that juniors attend prom this year. "Juniors should attend prom this year because of we have a really fun theme, great options on the menu, and good lighting, and a photo booth."
About the Contributor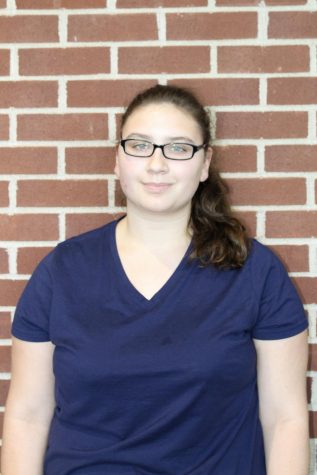 Jenna Coladarci, Staff Writer
This is my fourth year writing for The Hatters' Herald. I joined the Hatters' Herald because I love writing and I am always looking for places where...