Tyler Warren named Hatters Herald Male Fall Athlete of The Year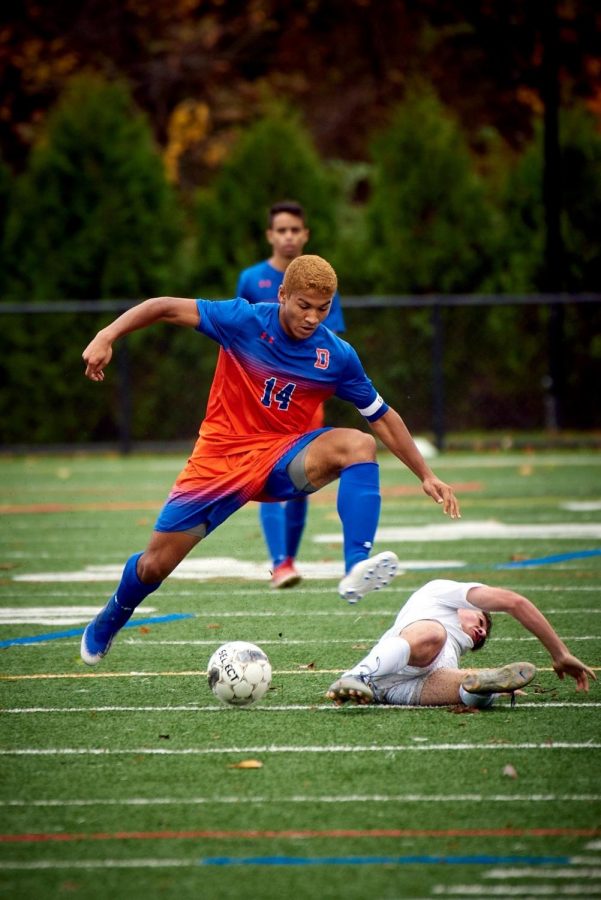 For the past four years, Senior Tyler Warren has been one of the stars of DHS athletics. Deservedly so, 17-year-old star athlete has recently been named the Hatters Herald's 2019 Male Fall Athlete of The Year. 
Playing both soccer and lacrosse throughout his Hatters' career, Warren remained a key part of both teams, but centered his passion around soccer. He began playing at just four years-old. "Both of my parents and all three of my older brothers played soccer, so I was immersed into the soccer environment very early in my life,"said Warren. 
With his parents introducing him to the sport in the first place, he believes that they have been the most influential people in the athletic career, as "[his] mom and dad have been very influential in [his] soccer career and in [his] other athletics. They have always put [his] interests and needs before their own."
 Warren has received no shortage of recognition during his time at DHS, earning All FCIAC, All State, All New England, Conference Player of the Year, and Ruden Report Player of the Year, along with now the Hatters Herald Fall Male Athlete of The Year. 
Warren is committed to Northwestern University in Illinois to pursue both his athletic and academic careers. "I'm looking forward to playing soccer at the next level and working to get better everyday," Warren said.
 Sports has always surrounded Warren's life, especially in high school. "Being on the DHS Varsity soccer and lacrosse team has given me the opportunity to meet a lot of people and establish lifelong friendships," Warren claimed. "I don't know what I would do without them." 
Despite being a huge athlete, Warren also has a life outside of athletics. His favorite color is blue and enjoys playing golf. Warren's favorite song is "Project Dreams", and his favorite movie is "Step Brothers". His favorite food is chicken parm, but on game days he chooses a more casual approach with cereal as his pre game meal. 
Later this year, Warren can be found on the court playing Unified Basketball, and at Richter Park with the DHS Boys' Golf Team. 
The Hatters Herald wishes Tyler the best of luck going forward in both his athletic and academic endeavours.
About the Contributor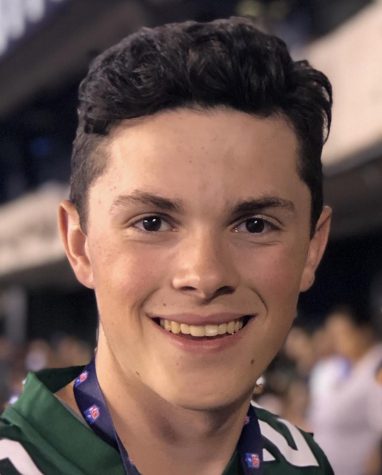 Aidan Garvey, Sports Editor
While playing sports throughout my life, I fell in love with not only the physical activity and team aspect, I also came to enjoy the journalistic aspect...