Boys Basketball team looks to bounce back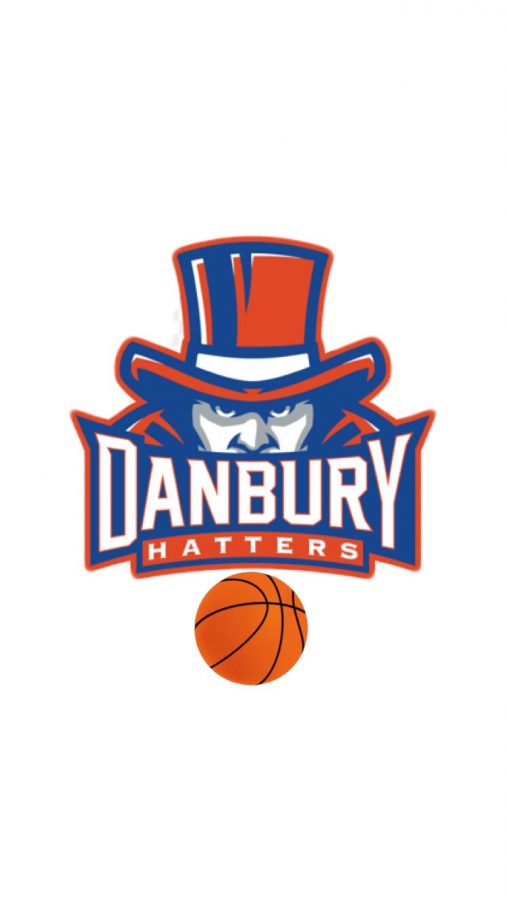 The Danbury Boys Basketball team, led by Coach Bock, has started out the 2019-2020 season with a 4-7 record. Despite an up and down Coach Bock feels confident in his team, "We have a positive outlook for the rest of the year.  We have the talent and depth to compete with anyone in the FCIAC." 
Starting with an exciting home opening win in the tip off classic versus cross-town rival Immaculate. The final score was 57-48 and was fueled by 11 point performances by Seniors Jaden Cook and Yeshaia Floyd. Floyd hit 3 shots from beyond the three point arc and Cook shot 75% from the free throw line.
The Hatters then overcame another geographical neighbor, the Bethel Wildcats, in the championship game of the tip off classic by a score of 54-44. The Hatters second victory of the season was fueled by a dominating 24 point performance by Cook, who sunk 3 three-pointers and went 90% from the free throw line. The Hatters outscored Bethel 26-20 points in the 4th quarter of that game, which propelled them over Bethel. 
The Hatters defended their home ground once again against Harding High School of Bridgeport. The Hatters decisively took that contest by a score of 62-55. The 7 point win was produced once again by Cook, who scored 18 points, and was complemented by Junior Kevin Vidmar who scored 11 and Sophomore Artez Taft who scored 10. 
The Hatters pushed their winning streak to four games when they took on the Darien Blue Wave. The Hatters defeated the Wave by 19 points, 70-51. The leading scorers were Cook and Floyd who both scored 15 points while Vidmar slightly trailed behind them with 13. 
The Hatters win streak came to an end however when they were defeated by the Staples Wreckers 70-58. In the defeat, Cook scored 14 points and was assisted in his efforts by Darin Rodriguez and Taft who both scored 12. 
The Hatter's losing streak has been extended to 7 games in the past several weeks. With losses to New Canaan, Brien McMahon, Westhill, Fairfield Ludlowe, St. Joseph, and Fairfield Warde.
Although the Hatters are in the midst of a losing streak, Danbury looks to bounce back and start a new winning culture when they travel to Wilton High to face the Warriors tomorrow night.
About the Writer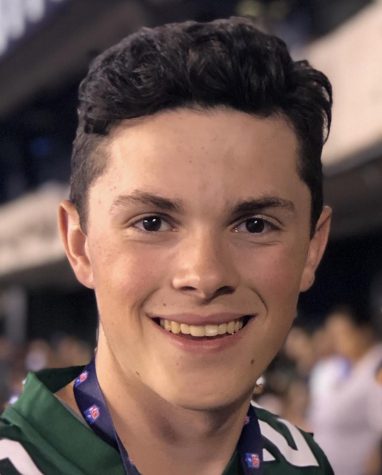 Aidan Garvey, Sports Editor
While playing sports throughout my life, I fell in love with not only the physical activity and team aspect, I also came to enjoy the journalistic aspect...