PTO creates Yard Signs to celebrate Senior Success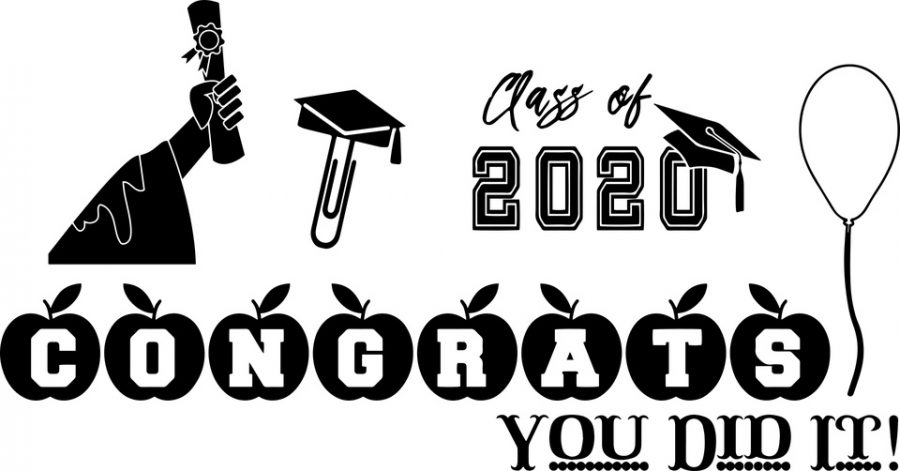 Senior year turned upside down? Many seniors are upset about the recent COVID-19 ruining their last few months till they graduate.
Students from grades 9-11 may not think much about this year but for seniors, they have worked very hard to finish their last year. Some have even committed to their top colleges, ready to start classes. 
Some students also had planned summer vacations but due to the situation, we may not know the future.
The PTO of Danbury High School planned something special for the seniors. They have decided to create yard signs to celebrate their success. 
Parents of seniors or anyone can buy these signs. 
They cost $15 with no name attached or $20 with a name. 
DHS' PTO stated "Our hearts go out to this year's Senior Class during the COVID-19 Quarantine, and realize that we need to do whatever we can to celebrate the remarkable milestone of their High School Graduation."
Principal Donovan was also saddened with the news about the senior class, he stated, 
"For the Class of 2020 it is my hope that we can celebrate their accomplishments in as many ways as possible .. This is one way for the city of Danbury to get behind the senior class and show how much pride we have in what they have accomplished."
Some seniors are happy about the signs that are being sold. 
Senior Nya Blackwood stated, "The yard signs are a good thing to help us seniors feel a little better about the whole situation. It brings some hope to the whole graduation issue."
The signs are being designed by Sign-o-Rama in Danbury. Order forms can be found on the DHS PTO Facebook Page and Webpage and have been emailed out to our email distribution list of parents.
Order forms are due on May 1st and we anticipate delivery to be sometime in mid to late May.
 We will make every effort to distribute the signs to those who have ordered them in a way that follows Social Distancing protocols.
The safety of our Seniors and their families are of the utmost priority and we will work with DHS Administration to provide guidelines for this effort.
Will you buy a yard sign to support our seniors?
About the Writer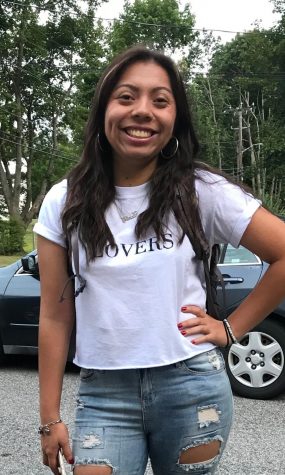 Michelle Siancas, Staff Writer
This is my first year writing for the Hatters Herald as a senior. I chose this position because I love to write, mostly creative writing, but I am also...