Connecticut Enters Phase One of Reopening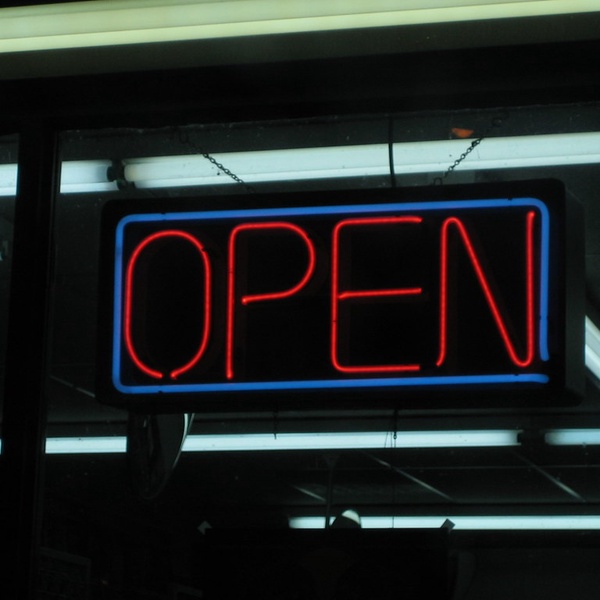 On Wednesday, May 20th, Governor Ned Lamont announced that Connecticut has entered Phase 1 of it's reopening plans. The first phase of reopenings includes restaurants, offices, barbershops, salons, retail stores, outdoor museums, and zoos. It is not mandatory for businesses to reopen. If they do however, they will be subject to strict guidelines in order to prevent any possible spread of the disease. 
The Danbury Fair Mall was one of the first places of business to reopen on the 20th. As expected, the mall was far from packed, and only a few stores were open. For the foreseeable future, all mall patrons and employees will be required to wear some form of a face covering, and employees will be required to wear gloves. Hand sanitizing stations have also been set up in various locations throughout the mall. The new operating hours will proceed as follows: 11am-7pm on Monday through Saturday and from 12pm-6pm on Sundays.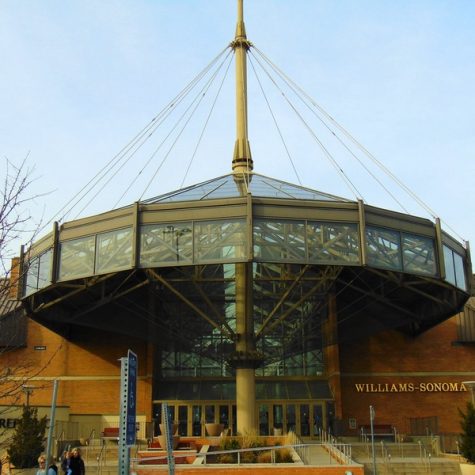 Danbury High School Senior Angel Cepeda thinks that Danbury should continue to reopen gradually. "People need to go back to their lives eventually," he explained. On the other hand, Danbury resident Demetrius Wiltshire believes that it is not safe enough for the city to reopen. "There's too much of a risk involved in reopening. People are still catching the virus and reopening now might make it worse," expressed Wiltshire.
Danbury High Senior Kiana Hay also shared a similar sentiment. " If people decide to put themselves at risk and [ignore health guidelines] that's their fault."
At the time of writing, there are 41,559  reported cases of COVID-19 in Connecticut, along with a confirmed total of 3,836 deaths. Fairfield County leads the state in the number of cases and deaths with 14,719 reported cases of COVID-19 and a confirmed number of 1,167 deaths.
Click Here for a spreadsheet of businesses that have reopened in the Danbury area.