UConn Men start 2-0 in opening week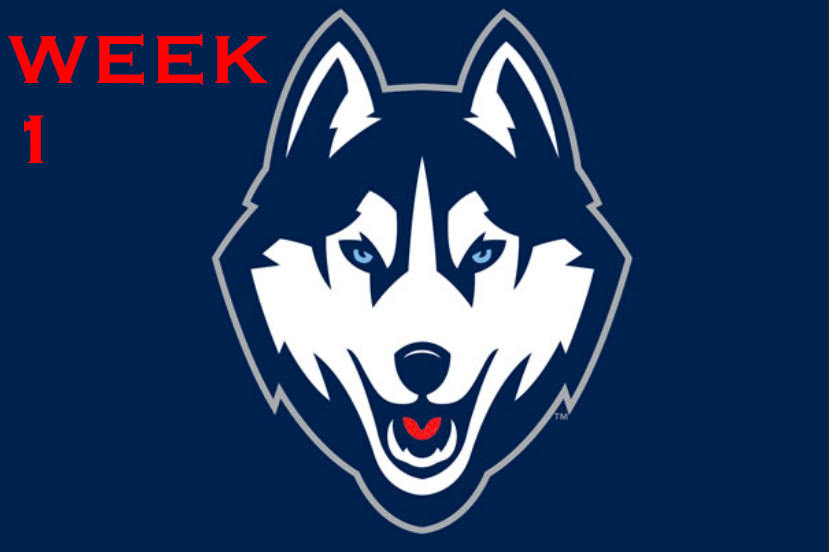 The University of Connecticut Men's Basketball team propelled themselves to an undefeated record with two wins this past week. UConn faced two in-state opponents last week, Central Connecticut State University(CCSU), and the University of Hartford. 
UConn were heavy favorites coming in. CCSU finished last year with a 5-13 record, and Hartford ended with a record of 9-7. UConn was expected to beat both teams.
UConn hosted the CCSU Blue Devils as their season opener on Wed., Nov. 25. The game was high scoring, with UConn winning 102-75. Despite the large point margain, the game was quite close until halfway through the second half, with Central even leading at some points.
 Sophomore guard James Bouknight shined in the opener, posting 20 points, accompanied by 8 rebounds, and 3 steals. He seemed to be all over the court shooting 58% from beyond the field, and 71% from the free throw line.
 Junior guard R.J Cole (transfer from Howard who sat out last season) also contributed 17 points to the effort, while tallying 4 steals, 6 assists and shooting 38% from three.
Freshman forward, Adama Sanogo, made a sparkling college debut, collecting an impressive 7 rebounds with his 6'9" frame. Additionally, Sanogo tallied 8 points while shooting 67% from the field. Sanogo also completed this feat in 17 minutes of playing time, quite impressive for a freshman.
Junior Guard, Brendan Adams also contributed off the bench, posting 15 points. He complimented this performance with a 60% field goal percentage and three point percentage. Adams also had 3 assists.
UConn then hosted the Hartford Hawks on Fri., Nov. 27, which resulted in a win by a much smaller margin, only winning by a score of 69-57. 
This one was closer than anticipated but once again Bouknight led the way, totaling 18 points, with 4 assists, and a 47% field goal percentage. This time however, Bouknight was joined in his scoring barrage by fellow Sophomore guard, Jalen Gaffney. Gaffney added 15 points to the grand total and recorded 2 blocks and 2 steals as well.
Senior Forward, Isaiah Whaley, along with Junior Guard Tyrese Martin (transfer from URI) produced off the glass, both tallying 10 rebounds. Whaley gained the upper hand in this tie, by recording an impressive 5 blocks as well.
UConn's schedule does expand down south this week, hosting The University of Southern California on Thu, Dec. 3. Along with hosting North Carolina State on Sat, Dec. 5. Both of these games are being played at Mohegan Sun Arena.
About the Contributor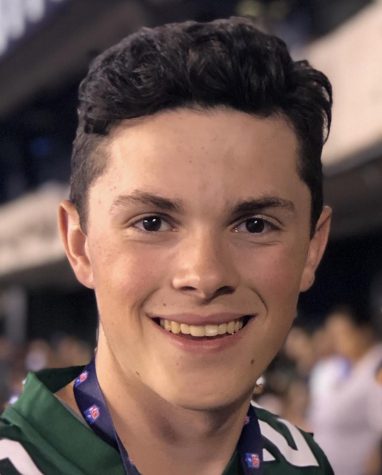 Aidan Garvey, Sports Editor
While playing sports throughout my life, I fell in love with not only the physical activity and team aspect, I also came to enjoy the journalistic aspect...