Review: Black Panther lives up to anticipation
Hang on for a minute...we're trying to find some more stories you might like.
    Just in time for President's Day weekend, Marvel has yet again released a box office hit. The much anticipated Black Panther opened to rave reviews, scoring a 97% rating on Rotten Tomatoes and surpassing box office predictions, earning $426.6 million worldwide.
    Captain America: Civil War was the last movie where fans had seen the character of King T'challa. This film introduces T'challa's fictional country of Wakanda, and shows how it utilized the natural resource of vibranium to become the most advanced nation in the world. It's revealed that the title of the King of Wakanda has been passed down in their history with a tradition. To become the Black Panther, one has to win in a combat against the first born of the last king. As audiences see King T'challa battle and start to become a stronger individual, he starts to realize that in order to be a good king, he needs to do things his own way.
     Black Panther dropped during Black History month and was well received by the black community. It's the first movie in the Marvel cinematic universe to feature a black superhero as the protagonist. Black Panther showcases how African culture is expanding into horizons and most importantly being appreciated for the things they can do. The film incorporates classic African tribes and showcases a new set of incredible costumes. The movie also exposes the devastating truth of the ghetto in the country and how people need to make a change to better their communities.
   Black Panther is hands down one of Marvel's greatest films. Fans can expect fighting, love, revenge, and fear as they follow T'challa on his journey to become the king he needs to be.

About the Writer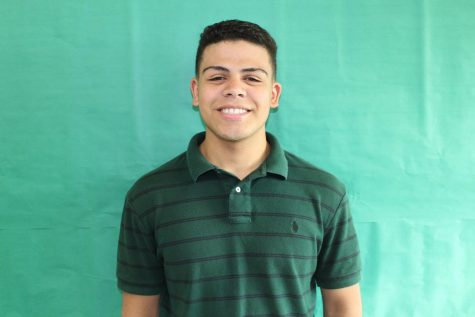 Matthew DeLima, Staff Writer
I consider myself a sports fanatic. I live, breathe, and sleep thinking about working for ESPN and talking about my passion on live TV.  Journalism has...