Hatters beat Trinity Catholic/Wright Tech, look ahead to Bridgeport Central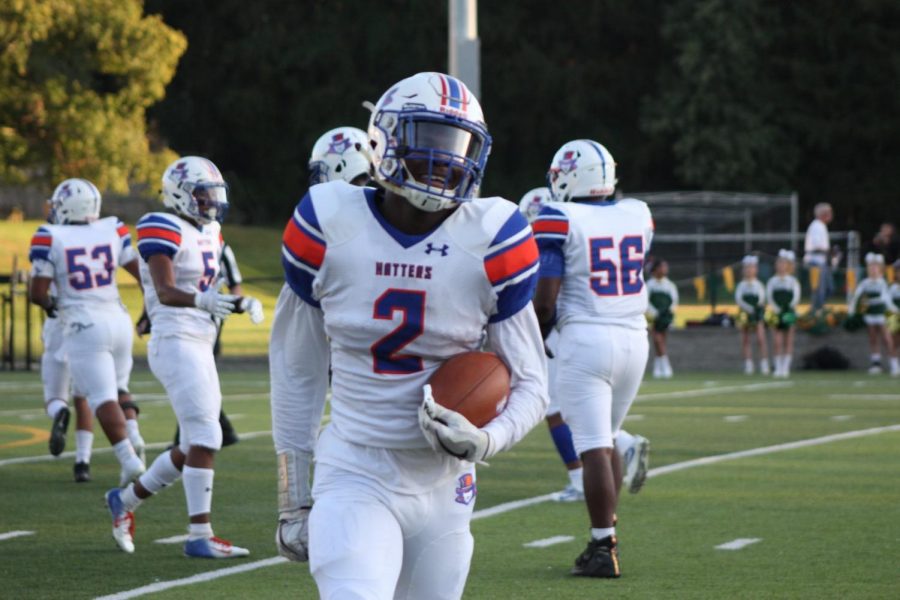 For the Danbury Football Hatters, Friday was a must-win game against Trinity Catholic/Wright Tech who were in the same situation as the Hatters, both losing their openers. In Stamford, the Hatters put it on early as Malachi Hopkins opened the scoring for the Hatters with a 43-yard touchdown run. The run game for Danbury continued to be a major force, as DJ Donovan broke into the endzone before the end of the first quarter to extend the lead to 14-0. 
 In the second quarter, Trinity Catholic/Wright Tech got on the board when QB Matthew Dougherty found Tahjee Morgan for a touchdown. The next offensive drive, the Crusaders  attempted to punt, but Jah Joyner blocked it into the endzone, which resulted in a safety. At halftime, the Hatters led 16-7. 
Head Coach Augie Tieri said that one reason for their success was the improved performance of the defense from last week. "I thought it was instrumental that we turned ourselves around defensively. It was a collective effort on defense. They did an excellent job. From the game plan to the execution of shutting down what they do offensively." 
There was a last minute change on the offensive line, which proved beneficial, as Sophomore Jon Martinez took over at center and had a strong performance for the Hatters. Tieri says that Martinez has earned a regular spot on the line, "He's worked really hard to where he is now. Not just being a serviceable starter, but he recorded 3 or 4 pancake blocks. He didn't just step in and hold the fort, he was really an instrumental part of the offensive line. He's grown a lot as far as his work ethic and we're really proud of him."
 The Hatters continued to tack on points as Artez Taft and David Sig-Tu both made it into the endzone. QB Patrick Rosetti completed 13/23 passes for 177 yards with 1 touchdown, to Bernie De La Cruz. Derek Rivers also had an interception for the Hatters. Danbury finished the game with 22 unanswered points en route to a 38-7 victory. 
The Hatters return this week to play the Bridgeport Central Hilltoppers. The Hilltoppers and Hatters haven't met since 2014, where Danbury won 31-22. Central is winless at 0-2 and  have scored only 18 points while they have given up a combined 82 points. However, Coach Tieri understands they can't be overlooked, "Throw the record right out of the window, they are a really talented team. We've watched and evaluated them on tape. And they have a ton of talent. I think they are very well coached." Kickoff is set for 7 p.m. Friday in Bridgeport at Kennedy Stadium.
About the Contributor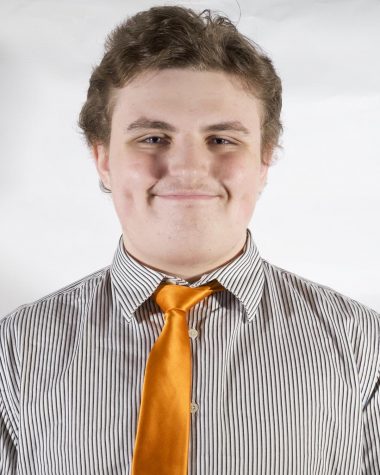 Christian Gardecki, Sports Editor
I am a senior at Danbury High School and this will be my first year writing for The Hatters' Herald. I wanted to join this class because I have always...