Football falls to undefeated Newtown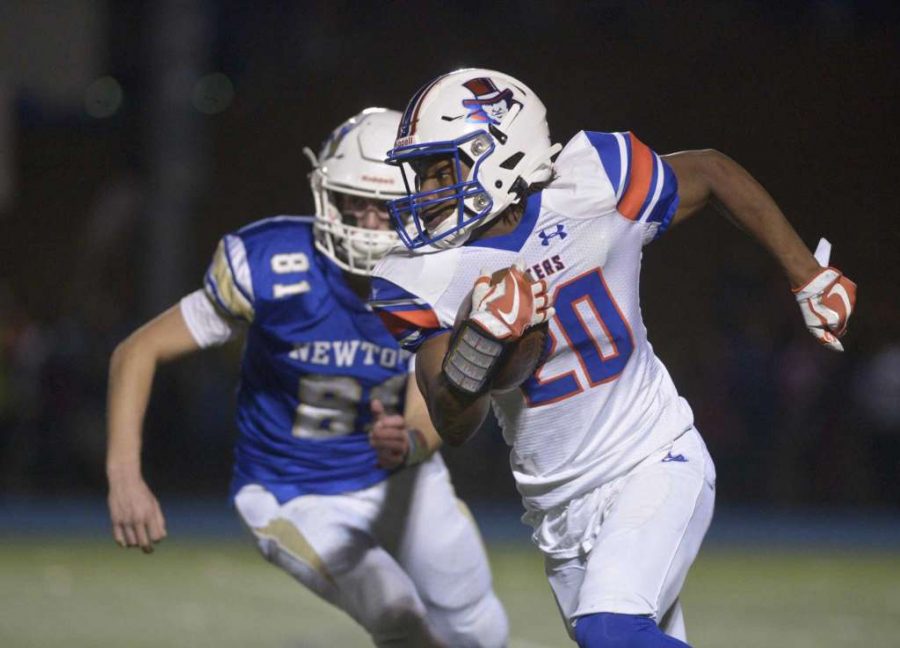 Going into their first meeting with Newtown, the Danbury Hatters were excited to face off with one of the top teams in the state and looked to play spoiler to Newtown's perfect season. However, it didn't work out that way as Newtown won 35-13. Danbury forced four turnovers, including an interception by Nose guard Jordan Agosto, but were unable to turn them into points.
Danbury had trouble putting points on the board, which was due to lack of execution, according to Coach Augie Tieri. However, Coach was happy with the effort of his team.
"I like how we fought to the end and didn't give up. We also recovered two or three fumbles and an interception by Jordan," Tieri said.
Danbury saw a little bit of life on offense in the 4th quarter as Jackson Ciccone found Xavier Ross and Artez Taft for touchdowns. Although Taft is only a sophomore, Tieri sees him as one of the leaders of the team, "He's a gamer, and his attitude is that he wants to win. He just wants to do whatever [he can] to help the team win."
Taft returned to Danbury after attending Archbishop Stepinac in White Plains, New York to come back to play with the kids who he grew up with.
"Just to play with my family and [I] have been with them for a long time and I love every second of it playing with some of my closest friends," said Taft.
The Hatters will go into next week playing against another undefeated conference foe in Darien.
Kickoff is set for 6 p.m. Friday at Brookfield High School.
About the Contributor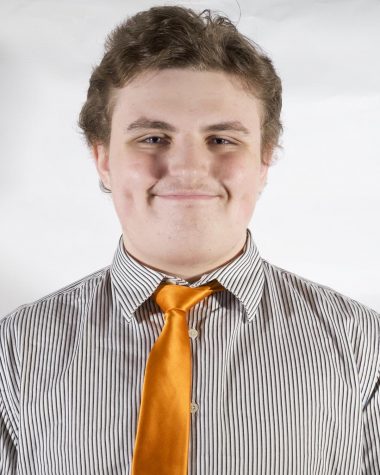 Christian Gardecki, Sports Editor
I am a senior at Danbury High School and this will be my first year writing for The Hatters' Herald. I wanted to join this class because I have always...