World reaction to Kobe Bryant's death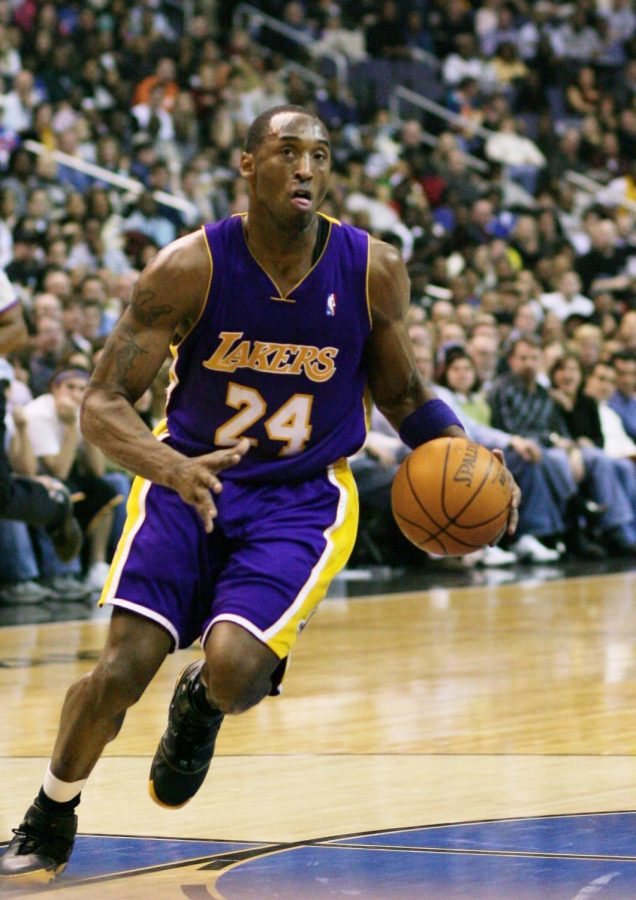 On January 26, 2020 the sporting world was given a tragic blow when Kobe Bryant was tragically killed with 8 others, including his daughter Gianna, former Cape Cod League Baseball Coach John Altobelli and his wife and daughter and 3 others in a helicopter accident in Calabasas. Here, we will look at the different reactions from many different celebrities and basketball players, as well as the many different tributes given to him throughout the world and the shock from some people found out about the situation. 
In a EuroLeague game in Israel, former NBA All-Star and friend Amar'e Stoudemire found out after being told following his game and quickly wiped the tears off of his face and went into his interview talking about his emotions.
Teams in the NBA honored Bryant by starting the game with 24-second shot clock violations as a tribute to Bryant's number for the latter half of his career. Atlanta Hawks star Trae Young, who was a protegee of Bryant's started the game by wearing the number 8, rather than his regular number 11. Bryant wore #8 for the first half of his career. The same would be done at the UConn Women's Basketball game as they took on the US National Women's Basketball team as the Huskies left a seat open on their bench with a jersey with the #2, Gianna Bryant's number. Bryant was a major supporter of Women's Basketball and had close relationships with players on both teams.
Shareef O'Neal, son of Kobe's longtime teammate and friend Shaquille O'Neal, shared a screenshot of Bryant texting him only hours before the helicopter perished.
Tiger Woods was playing in the Farmers Open at Torrey Pines, and after he finished the match, his caddy, Newtown native Joe LaCava, told Tiger: "I have something very shocking to tell you, Kobe Bryant died in a helicopter crash," Woods, a lifelong Lakers fan, couldn't believe it. Woods said: 'He burned so competitively hot. And the desire to win… he brought it each and every night on both ends of the floor.'
At the Grammy Awards, which were held at the place where Bryant made his name, the Staples Center, his two banners for #8 and #24 were illuminated in the rafters during the show. Host Alicia Keys and Boyz II Men gave a great tribute to open the show to Bryant, while outside, thousands were mourning the loss to the man some people said "Built Staples Center."
New York Yankees slugger Aaron Judge, who is from California and grew up a Lakers fan, and also played for John Altobelli in the Cape Cod League for the Brewster Whitecaps in 2012, tweeted: "This isn't real."
While Judge's teammate from that team in Brewster, Mets All-Star Jeff McNeil tweeted: "Tough to hear the news of coach Altobelli. One of my favorite coaches I have ever played for and one of the main reasons I got a chance to play professional baseball. Both the baseball and basketball world lost a great one today"
After their game in Minnesota, Michigan State University Head Men's Basketball Coach Tom Izzo, told his team's superstar, and top draft prospect, Cassius Winston before an interview. Winston was visibly shocked when the news was broken to him.
After passing Kobe Bryant on the all time scoring list, Lebron James was visibly shaken after landing on the tarmac at LAX.
About the Writer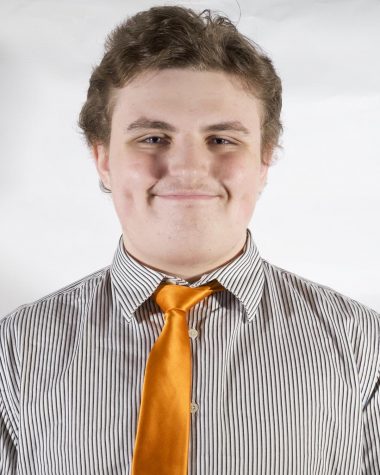 Christian Gardecki, Sports Editor
I am a senior at Danbury High School and this will be my first year writing for The Hatters' Herald. I wanted to join this class because I have always...