DHS' Students and Teacher of the Month Results Rolls In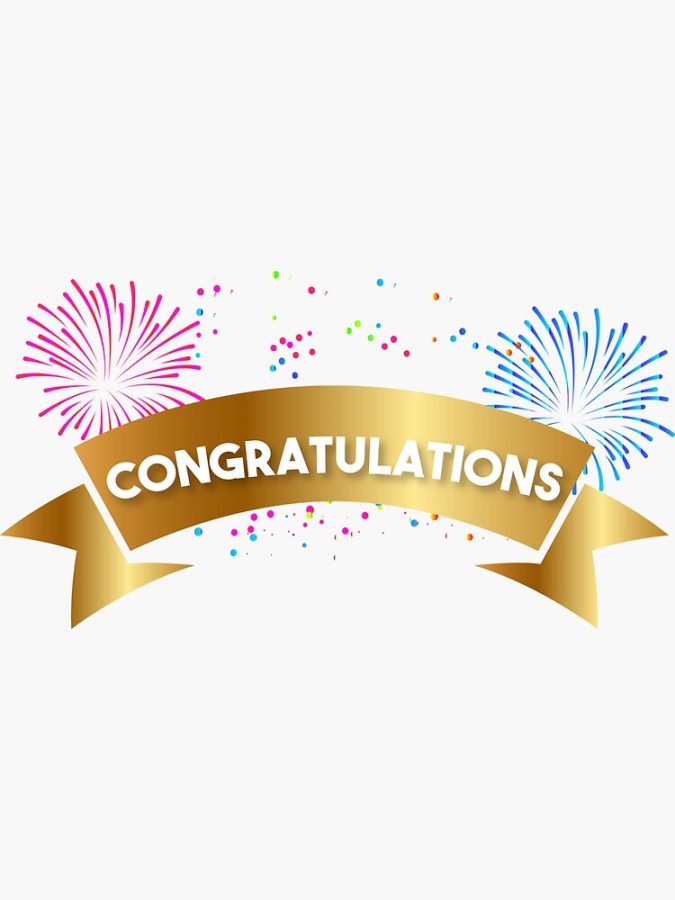 As the 2022-2023 school year progresses, it is easy for many students' accomplishments to feel like they are disregarded in such a big school. However, the Hatters Herald has decided to issue a monthly award to recognize the efforts of students and teachers at Danbury High School. As November comes to an end, 'Student of the Month' have been decided for each grade, as well as 'Teacher of the Month' for one teacher who, according to a student survey, has been nothing short of exemplary. With over 300 student nominations, the results have been decided. 
'Student of the Month' awards aim to uplift students who have gone above and beyond in their community and school, while the 'Teacher of the Month Award' aim to position a spotlight on teachers who have inspired both scholastic and non-scholastic improvement in their students. 
Starting off with the Class of 23' November 'Student of the Month', Casey Ramos can be described by his peers with one word, "exceptional." Casey is not only 'Class President,' but also academically driven and involved in school activities. Casey is involved in organizing events and running clubs such as Spanish Honor Society. Casey has also participated in sports, such as Track & Field. Casey is not only hardworking, but puts effort into elevating the students around him. Many agree that Casey has left a permanent impression and model of leadership on the school, even after graduation. 
The Class of 24' November 'Student of the Month', Na-Shawn Elleby, is an outgoing student. She is extremely friendly to those around her and has a bubbly personality many appreciate. Na-Shawn knows how to bring life into dull situations and isn't hesitant to help out others in the event that someone needs it. 
The Class of 25' November 'Student of the Month' is just as special. Joel Ochoa's friends describe him as outgoing and very athletic as a basketball player at DHS. He is not only kind to the people around him, but is also a bright student with a bright future ahead of him. 
Last but not least, the Class of 26' November 'Student of the Month' is Kyla Campos. Kyla Campos has been detailed to be responsible and hardworking by her teachers. She is known inside her classrooms as a good group work partner, who always makes sure to help those in her group if they don't understand something. Kyla Campos is an outstanding student, as expressed by her peers and teachers. 
November's 'Teacher of the Month' award goes to Mr. Euchner, an English teacher at DHS. Mr. Euchner teaches sophomore English. His students like to describe him as a caring teacher who puts effort into not only their academic excellence, but also their afterschool lives. Mr. Euchner teaches World Literature with a passion that allows students to love English as much as he does, allowing them to retain more information than they would have otherwise. 
Thank you and congratulations to the winners of November's elections for your hardwork and leadership! 
December, along with all future months' 'Student of the Month' and 'Teacher of the Month' nominations and voting will be online. Follow @dhshattersherald on Instagram for more information!