DHS January Student and Teacher of the Month!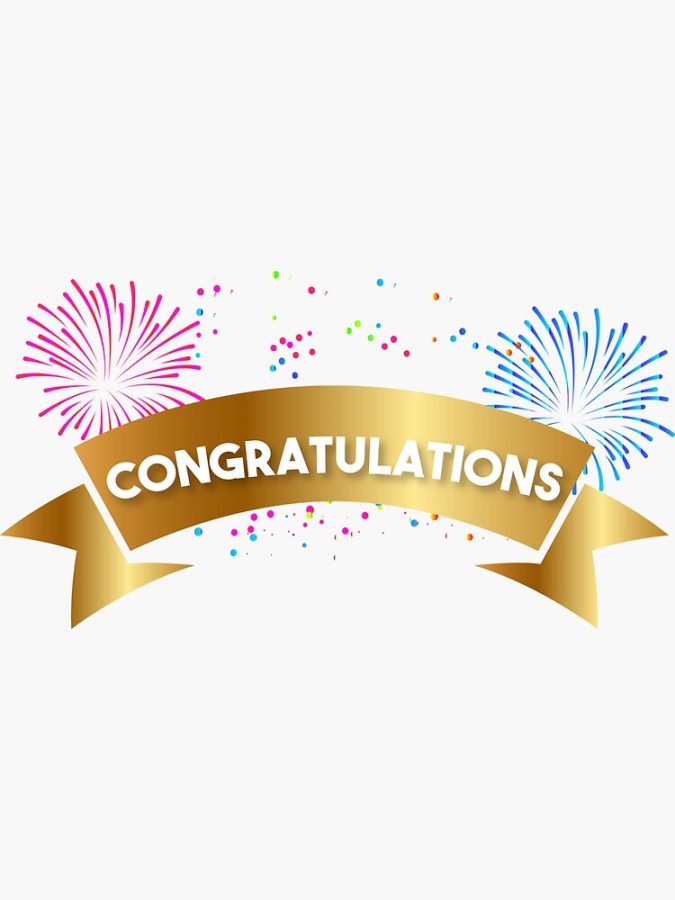 As the New Year begins, the January 2023 students and teacher of the month votes are out! With over 30 student nominations we hope to aim for more next month.  A 'Student of the Month' has been decided for grades 10th, 11th, and 12th. A 'Teacher of the Month' has been nominated by multiple students who can't say enough kind words. 
This election aims to uplift students who put in hard work and effort in all they at school. It promotes more opportunities and spotlights students so that their perseverance does not go unnoticed. The 'Teacher of the Month' award allows for the school to recognize a teacher who has inspired and motivated students both in and out of school.
Starting off with the Class of 23' January 'Student of the Month', Jolie Osborne. She is a well known athlete who plays volleyball, basketball, and lacrosse. She is extremely hard working and can be described as funny and nice. 
The class of '24 January 'Student of the Month' is Kevyn Mejia. Kevyn Mejia is known for being a hard working, kind hearted, and a responsible student. He also played on our school football team, as a middle linebacker.
The class of '25 January 'Student of the Month' is Bryce Lindo. Bryce is a Sophomore at DHS who is extremely funny and athletic. He is on the JV basketball team and also runs track. He is very outgoing and has a bright future ahead of him. 
The January 'Teacher of the Month' award goes to Ms.Teel! She is an excellent English teacher here at DHS. She is describes as caring and thoughtful and always makes class enjoyable. Her effort is beyond noticeable and is appreciated by every student. She mainly teaches freshman, but also has electives such as Creative Writing and African American Literature. Ms.Teel is very passionate and it shows. Students always have positive and favorable comments when it comes to her classes. 
Congratulations to all the January winners for working hard and a big thank you to everyone who contributed!