Spirit Week 2019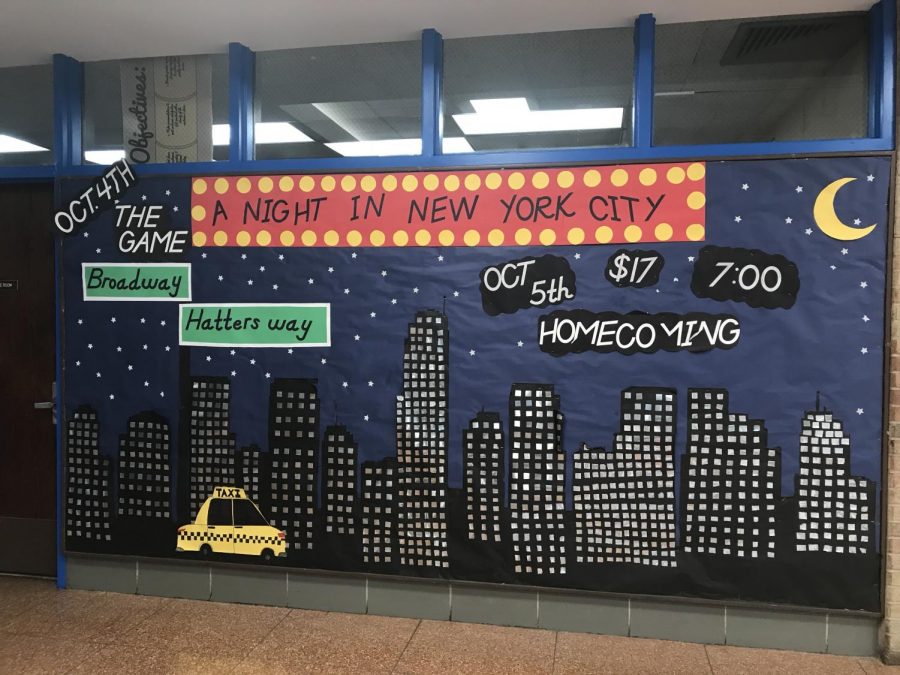 What is Spirit Week?
Spirit Week is when students participate in activities to show their school pride. It is usually held the week before the Homecoming game and dance. Rebecca D'Ostilio, the Board of Governor's treasurer, believes "the outcome for spirit week is going to be amazing!" Many students love Spirit Week because "it's the one week in the year when everyone in the school can just have fun," as D'Ostilio put. 
"Spirit Week will only be four days this year because we have a holiday on Monday [Sept. 30th] D'Ostilio said. As a result, the BOG Executive Council will be incorporating fun events into the school week. Students can post pictures of themselves during spirit week and tweet it to the BOG twitter to earn the chance of winning a Bagelman gift card.
Tuesday, October 1st
"Jersey Day"
This year, Jersey Day was a new addition to Spirit Week. Jersey Day allows students to show their love for both local and national sports teams. On this day, as per the name, students are encouraged to wear a jersey of their choice to school. 
Wednesday, October 2nd
"Character Day"
A student favorite, Character Day has always been incorporated into DHS's spirit week. Students can dress up as their favorite characters, celebrities, and more.
Thursday, October 3rd
"Twin Day"
Twin Day is an opportunity to represent your grade. From freshmen to seniors, all students are encouraged to match with their grades by wearing a specific color:
    Freshmen: Pink
    Sophomore: Purple
    Junior: Green
    Senior: Black
Friday, October 4th
"School Spirit Day"
Night of the Homecoming Game
School Spirit/Game Day will conclude the 2019-2020 spirit week. Students wear their school colors to demonstrate their school spirit and support the football team. DHS colors, orange and blue, are represented through clothes and face paint. At nigh, students will go to the Homecoming Game with their school spirit attire. Tickets are sold at the game for $2 with student ID. The Football team is playing Westhill (Stamford). 
Saturday, October 5th
Homecoming Dance
This year's Homecoming Dance theme is "A Night in New York City." The dress code is formal, and tickets are $17. Food is included in the price. Either with a friend or with a date, the night will be unforgettable. 
About the Contributor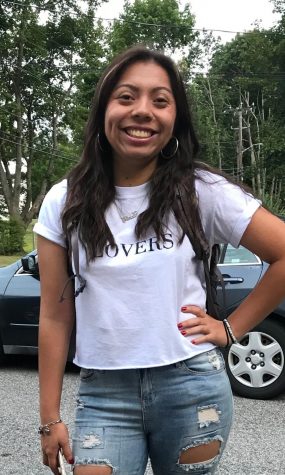 Michelle Siancas, Staff Writer
This is my first year writing for the Hatters Herald as a senior. I chose this position because I love to write, mostly creative writing, but I am also...