Daniella Grullon Pena named Hatters' Herald Female Fall Athlete of the Year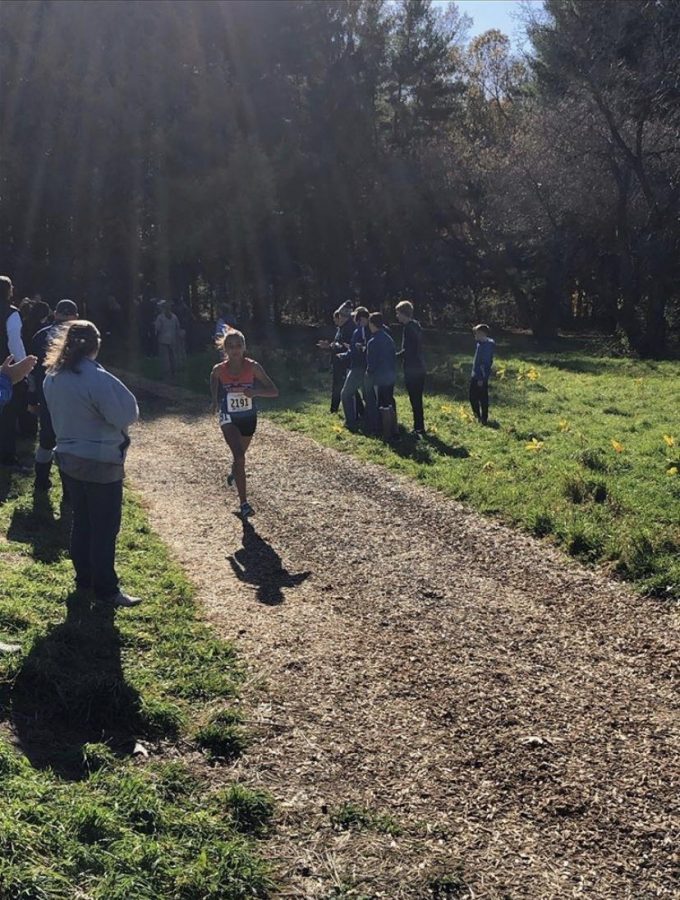 It's clear that Daniella Grullon Pena's hard work allowed her to excel in her 2019 cross country season. 
From the beginning of the year, she had her bar raised up high. "I was hoping to have a good season. I worked really hard in the summer to increase my mileage  to get ready for the cross country season," she claimed.
Her hard work and dedication throughout the season and the summer allowed her to be an All-FCIAC, All-State (Class LL), and All-New England runner. When asked who contributed to her success, Pena stated "I want to thank my mom and my coach for  my success. When there were days I didn't feel my best, they were there and [pushed] me."
Perhaps, what's most impressive is the fact that Daniella only started running cross country during her sophomore year. Pena had to work even harder than everyone else to catch up and then surpass the group. Even as a new runner, Pena was up for the challenge. "Having practices everyday after school can be very exhausting, but everyday I was ready to be a better version of myself, and at every workout I gave it my all," Pena claimed.
Although not the most experienced runner, Pena's advice to new and old runners trying to reach new accomplishments is to "always tell yourself you can do it. Your mind will tell yourself you can't do [it] when things get hard, and that's what ultimately blocks you from doing your best."
Pena looks forward to continue growing as a runner and getting more success next year as a senior. She hopes to continue to be one of the top runners in the FCIAC.
About the Writer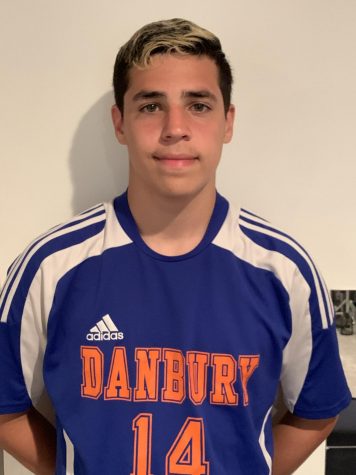 Joaquin Gonzalez Mendoza, Staff Writer
It's my first year writing for the Hatters Herald. I am an avid sports fan, especially for soccer. I am a junior on the Danbury High School Varsity Soccer...