Top Social Media App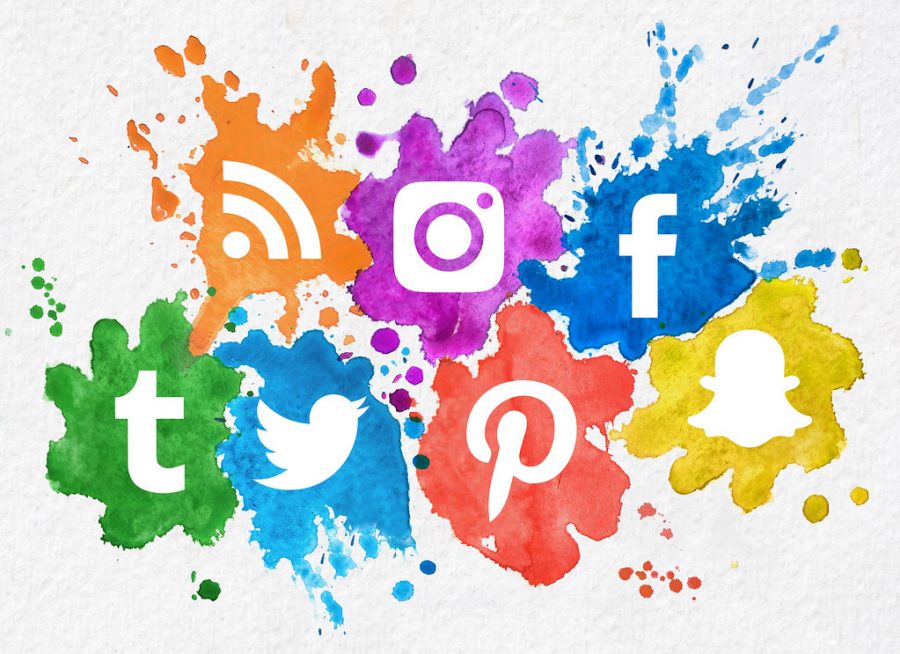 Some may say Instagram or Snapchat, no one ever knows. Everyone has their own favorite app. The top social media apps include, Instagram, Snapchat, Twitter, Facebook, and TikTok. 
Instagram is an app that almost everyone uses. It came out in 2010. It is used through sharing photos or videos that you can filter, edit, and more. With this app, you are able to engage with friends and others as well. You are able to explore other people's pages. 
Senior Lauren Curry believes Instagram is her top social media app due to being able to "keep up with celebrities and their content." 
Senior Nya Blackwood believes Instagram is also her top social media app due to "sharing photos with other and their entertaining content." 
Snapchat is also a commonly used app. It came out in 2012. It is used to exchange videos and photos (called snaps) with friends. The positive part of Snapchat is that once a snap is opened, it disappears. There are many filters, lenses, and many effects to play around with on this app. 
Senior Jah Joyner believes that Snapchat is his top social media app due to "being easier to send snaps and communicating with friends." 
Senior Samiul Alam believes that Snapchat is his top social media app due to being the top "daily form of communication" and he uses it daily.
Twitter is an app that is used by many as well. It came out in 2006. It allows users to post short messages (280 characters) called "tweets." People are able to communicate with these "tweets". Users post messages in the hope of inspiring others and find use in their "tweets".
Facebook is a social network that allows people to upload videos and photos. It also allows to send messages to friends and family.  It came out in 2004. It is used to connect with friends, start businesses, and follow people. It is mostly used for social networking. You are able to personalize your profile page which is a plus. It is able to connect you with friends and family online. 
Although all these apps have been favorites of many, one of them has been on the rise lately. TikTok came out in 2012, but was launched for iOS users and Android users in 2017. It has been very popular lately due to making every user a creator, and is used to create, discover and share small short videos for everyone. 
Senior Krupa Soni believes TikTok is her top social media app due to "their videos being entertaining" for others to watch. 
What is your top social media app?
About the Contributor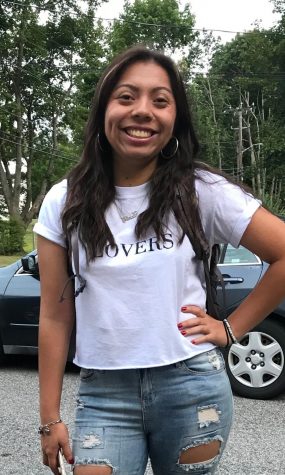 Michelle Siancas, Staff Writer
This is my first year writing for the Hatters Herald as a senior. I chose this position because I love to write, mostly creative writing, but I am also...