DHS responds to Fotis Dulos criminal case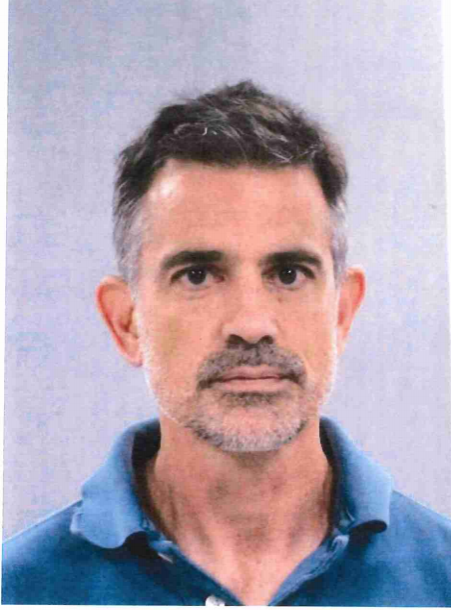 The infamous case of Fotis Dulos has captured civilian attention across Connecticut when the case started making headlines earlier this year.
Dulos, a 52-year-old man from Athens, Greece, made headlines after being charged with murder, felony murder, and kidnapping in the death and disappearance of his ex-wife Jennifer Dulos on Jan. 7, 2020. While Dulos was listed as a prime suspect after his ex-wife disappeared in May of 2019 and was charged alongside his former girlfriend Michelle Troconis with hindering the efforts to find Jennifer Dulos, the murder charge marked the first time Dulos was officially linked to the murder of his estranged ex-spouse.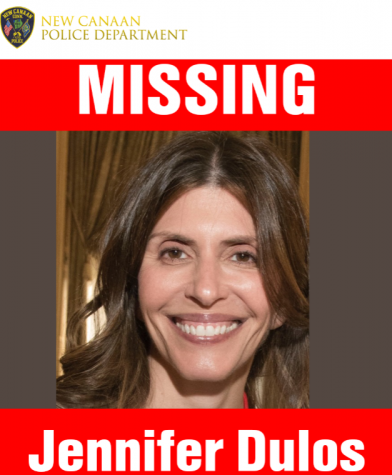 The evidence became clear over time: DNA matches to Jennifer and Fotis Dulos at the scene of the crime, an image from a school bus camera showing Fotis Dulos waiting for Jennifer to come to her New Canaan home after their separation, testimonies of the abuse Jennifer endured during her marriage, and more. Troconis and Dulos's friend, and former attorney Kent Mawhinney, were charged with conspiracy to commit murder. Much of the public asserted that it was undeniable that Dulos was guilty. 
Dulos paid his $6 million bond and was placed on house arrest. He was scheduled for an emergency bond hearing on Tuesday, Jan. 28. That's when the story took a turn for the worst. 
Dulos was found unresponsive in his vehicle parked at his home in Farmington following a suicide attempt on Jan. 28. Emergency responders performed life-saving CPR and transported him to the Jacobi Medical Center in New York, where he remained in critical condition and on life support while suffering from carbon monoxide poisoning. 
Dulos died on Jan. 30 after being taken off of life support. A note was found at his home proclaiming his innocence. It is unclear whether or not Dulo's death will have any impact on the charges in his case.
The twists and turns of Dulos case caught the rapt following of many DHS staff members. 
Social Studies Teacher Michelle Passarelli first got into the criminal case with how much it was "broadcasted on TV. From there, I got sucked into how bizarre the case was. [Dulos] was arrested twice. His lawyer friend [Mawhinney] helped dig a grave for him before Dulos even attempted suicide! Everything's just so unfortunate and disturbing in the case." Passarelli received all of her information from the published warrants of Dulos's arrest and is currently working with her Mock Trial Club to go over the warrants and piece together the argument the prosecution is going to make. 
"However, it is unfortunate that the Dulos case got so much attention because both Fotis and Jennifer were wealthy white people," Passarelli expounded on. Fotis Dulos was the owner and CEO of Fore Group, a company that built luxury homes, while Jennifer Dulos came from a wealthy family. 
Fellow Social Studies Teacher Julian Shafer agreed, saying, "In Bridgeport, people go missing and get killed frequently. However, they don't receive the same attention as this case received. Wouldn't it be nice to live in a world where all human life is equally respected by the media?"

Shafer went on to further explain the problems with the media in addressing criminal cases. "We also put way too much attention on the criminal rather than the victim. I know that criminal cases make the news more often, but doesn't that say something about the focus of our society?
Shafer's statement couldn't have resonated more with AP Psychology Teacher Lindsey Stoffa. "As a close friend of a domestic violence survivor, I definitely think this case shows how little attention goes to the victims of domestic violence and murder. My heart goes out to the victim and her family."
Whether it's the shocking impact of the case or the statement it makes on the media, the 
Dulos Case obviously grabbed the attention of Connecticut as a whole.