WNBA raises salaries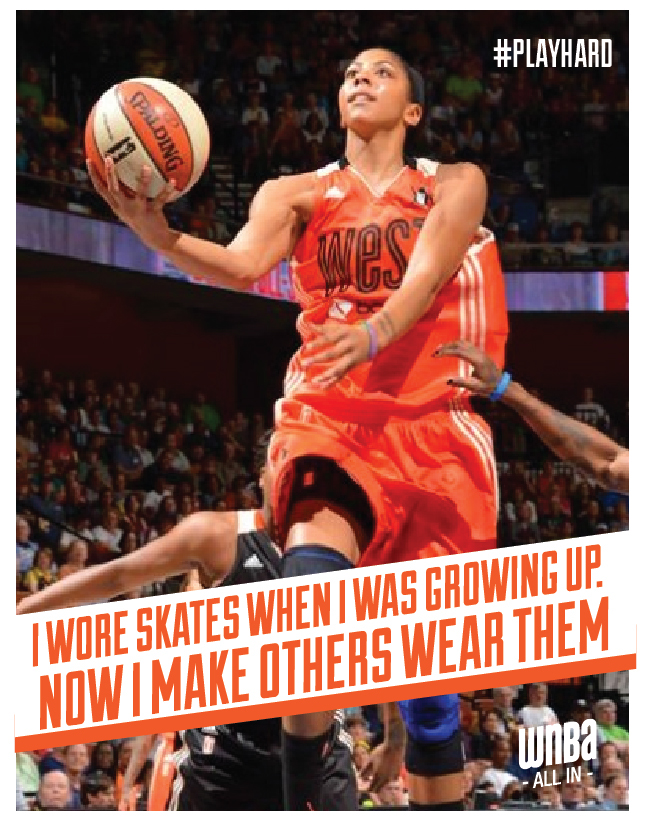 With many women's rights battles and unequal pay going on, the WNBA has raised their maximum base salary to $215,000 from the maximum $117,500 from 2019. Along with the 53% minimum pay raise, the WNBA is also giving maternity benefits to their athletes such as paid maternity leave and fertility benefits. Coach DiNardo believes "in time, when women have finally found their followers and their loyalty of fans then I think [women should get more pay]." She believes that before the WNBA athletes get equal pay, they first need to gain a bigger fan presence. Players in the NBA bring in more money from fans and from selling their uniforms and shoes. Once the WNBA reach this level of income from fans, then the WNBA athletes deserve a bigger pay raise.
Not only did they get maternity benefits and a pay raise, the eight year deal that was signed also includes performance-based bonuses, better marketing and improved travel conditions, as well as an in season tournament. Marketing, performance-based bonuses, and the pay raise now means top players of the WNBA can earn over $500,000. WNBA players are also now guaranteed 100% of their salary even if not able to play due to pregnancy. 
The WNBA has also committed to spending at least $1,000,000 on WNBA promotion and marketing. Then WNBA commissioner said they approached the agreement with a player-first agenda and she is proud that the deal boosts progressive benefits and compensation for the athletes. NBA stars like LeBron James and Stephen Curry take about 50-50 home from marketing opportunities while WNBA players got about 20% but now, WNBA players can potentially earn a 50-50 split.
About the Writer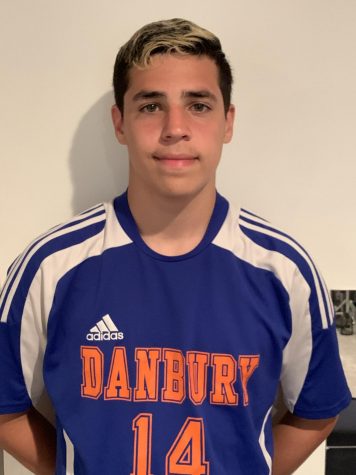 Joaquin Gonzalez Mendoza, Staff Writer
It's my first year writing for the Hatters Herald. I am an avid sports fan, especially for soccer. I am a junior on the Danbury High School Varsity Soccer...