Boys Basketball Season Recap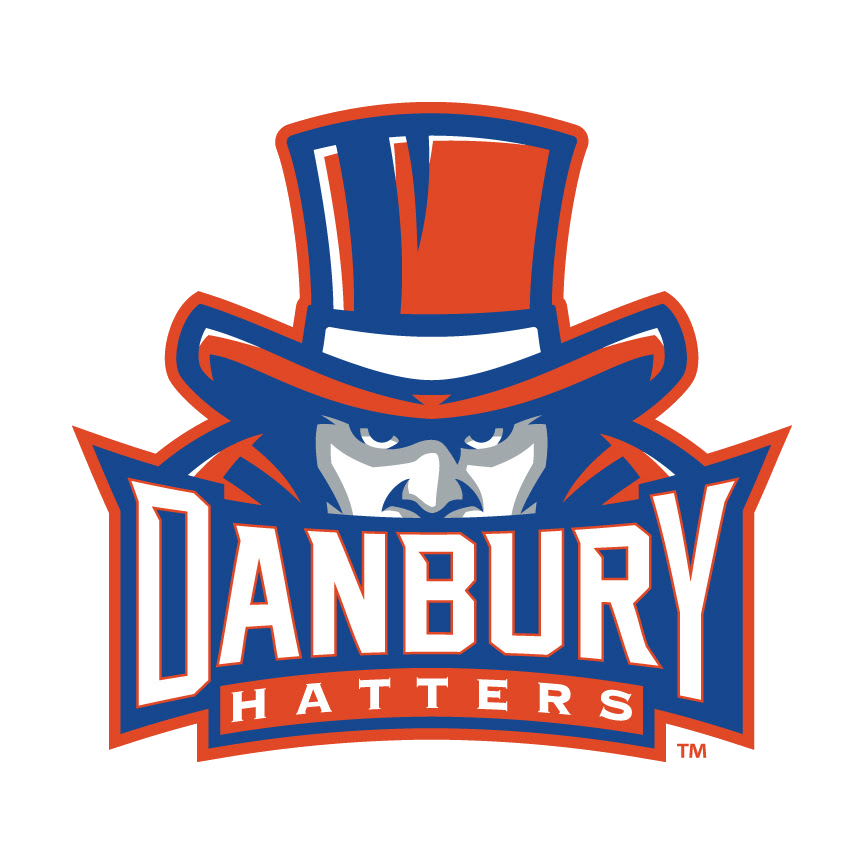 2019-2020 Roster
| | | | | | |
| --- | --- | --- | --- | --- | --- |
| # | NAME | POS | GR | HT | WT |
| 1  | Kevin Vidmar  | G  | 11  | 6-2  |   |
| 3  | Steven Gonzales  | F  | 12  | 6-3  |   |
| 4  | Yeshaia Floyd  | G  | 11  | 5-8  |   |
| 5  | Nick Smith  | F  | 10  | 6-2  |   |
| 10  | Jaden Cook  | G  | 12  | 6-1  |   |
| 11  | Darin Rodriguez  | F  | 11  | 6-3  |   |
| 12  | Carlos Alvarez  | G  | 12  | 5-11  |   |
| 15  | Christian Nalbation  | F  | 11  | 6-4  |   |
| 20  | Artez Taft  | G  | 10  | 5-11  |   |
| 21  | Cushan Perkins  | G  | 9  | 5-7  |   |
| 22  | Ja'Shon Little  | C  | 10  | 6-4  |   |
| 24  | Isaiah Easter  | F  | 12  | 6-4  |   |
| 24  | Christian Jeffers  | F  | 9  | 6-3  |   |
| 30  | Basel Kassem  | C  | 12  | 6-4  |   |
| 35  | Jah Joyner  | C  | 12  | 6-5  |   |
Key Stats
Finished 8-12( 4-12 ) in FCIAC play

Finished 7th in FCIAC Western Division

Points:  Jaden Cook 14 ppg  Kevin Vidmar 11.2 ppg

Rebounds:  Jah Joyner 141  Steven Gonzalez 98

Assists:  Jaden Cook 62  Kevin Vidmar 47

Steals:  Kevin Vidmar 36 Steven Gonzalez 29

Blocks:  Jah Joyner 27  Isaiah Easter 14
After a tough 2019-2020 basketball season, the Hatters look to the future. The team started off strong, on a four game winning streak which included wins over crosstown rival Immaculate and in the championship game against fellow rival Bethel in the News Times Tip Off Classic. Things were looking up for the Hatters, but they went on a nine game losing streak with close losses to FCIAC foes Westhill (50-52) and Greenwich(39-41). On a positive note, the Hatters battled back to win four out of their last six, including a 65-59 victory over Stamford on Senior Night.
Senior point guard Jaden Cook led the way in scoring and assists for the Hatters, scoring an average 14 points per game and 3.1 assists per night.  Senior center Jah Joyner was the team's leader on the boards and in rejections, grabbing 7.05 rebounds a game and recording a total of 27 blocks. Junior guard Kevin Vidmar led the team in steals, swiping the ball from opponents a total of 36 times throughout the whole season.
Head Coach Casey Bock noted that he was ¨proud of how his team persevered and stayed together¨ during the tough parts of the season. ¨ I can't wait until next season.¨ Says Bock. ¨We're definitely looking to get back to the FCIAC playoffs.¨ Bock also made note that rising seniors Kevin Vidmar, Darin Rodriguez, Christian Nalbation, as well as rising juniors Nick Smith and Artez Taft will be playing a big role next season.