Review: Students bring great energy to 'High School Musical'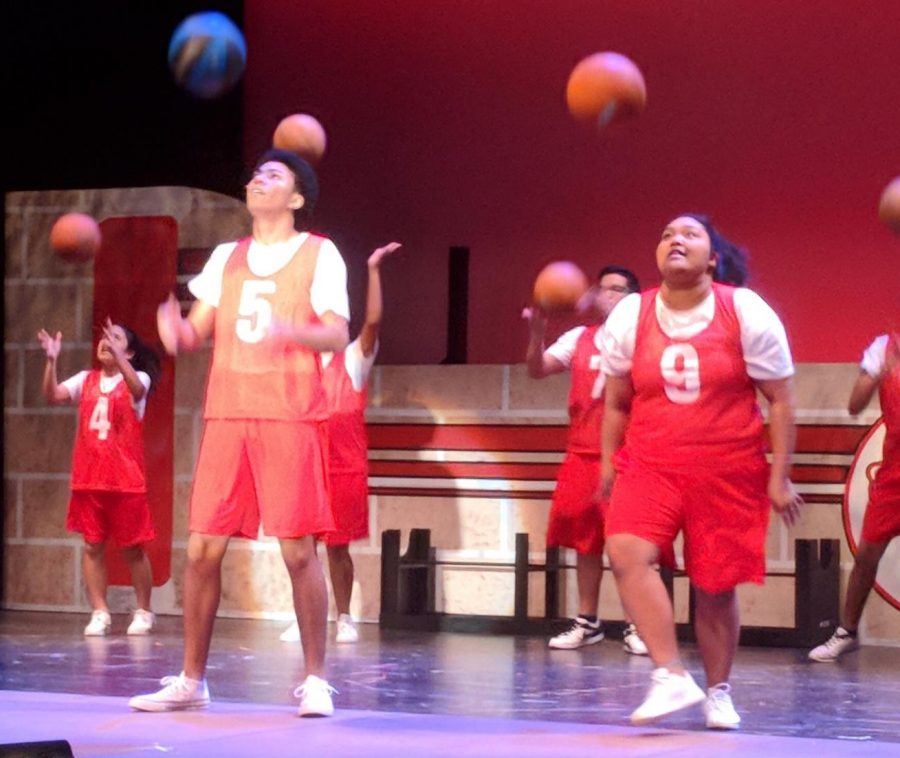 "High School Musical," based on the cult classic Disney Channel movie, opened at DHS on Thursday night to an enthusiastic crowd. The show is a modern take on "Romeo and Juliet," with the protagonists falling in love despite their feuding high school cliques.
Directed and choreographed by theater veteran Michael Burnett, the show emphasizes the importance of being true to oneself, regardless of societal norms.
Burnett gets the most out of his performers, as evident with the opening number, "Wildcat Cheer," which showcases the bursting energy of the entire cast. The stage is filled with cast members from left to right, and even includes a cameo by DHS's marching band.
The cast is led by Vincent Miyazato as Troy Bolton, who has a natural stage presence and Gabriela Lillo as Gabriella Montez, whose vocals soar with each note.
Hannah Pucci is perfect as the confidently snobby Sharpay Evans, and Erik Wallen completely commits to the role of her flamboyant brother, Ryan. Ben Pereira and Sarah Porto give great performances as Chad and Taylor. Nate Wilda even makes a cameo as Troy's convincingly driven father, Coach Bolton.
The musical also features the ever versatile Eliana Russotti as the eccentric Ms. Darbus, Gabrielle D'Ostilio as the awkward composer, Kelsi, and Ethan Berger as the confidently quirky announcer, Jack Scott. Alex Fernandez and Keira Lane round out the cast as closet baker Zeke and hip hop enthusiast Martha.
The upbeat, pop score is accompanied by a professional sounding orchestra, conducted by Susan McKenzie.
The signature East High school colors fill the stage with the impressive scenic design. The show is also brought to life with a new transparent projector screen.
When it comes to energy and enthusiasm, the entire cast delivers, from leads to ensemble members. Fans of the movie can expect all their favorite songs from the film adapted for the stage and newcomers will leave already humming the music.
The production — which put on a matinee today, Friday, March 23, for district middle schoolers — takes to the stage again at 7:30 tonight, at 1 p.m. Saturday and at 7:30 Saturday evening.Tickets are $10 for students; $12 for adults.
About the Writer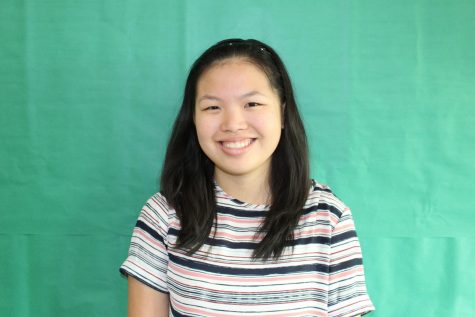 Gillian Brown, Staff Writer
For as long as I can remember, I've always had a love for writing. Whether it be creative writing, poetry, or nonfiction, it's always been an outlet...