DHS Football Notebook: Week 1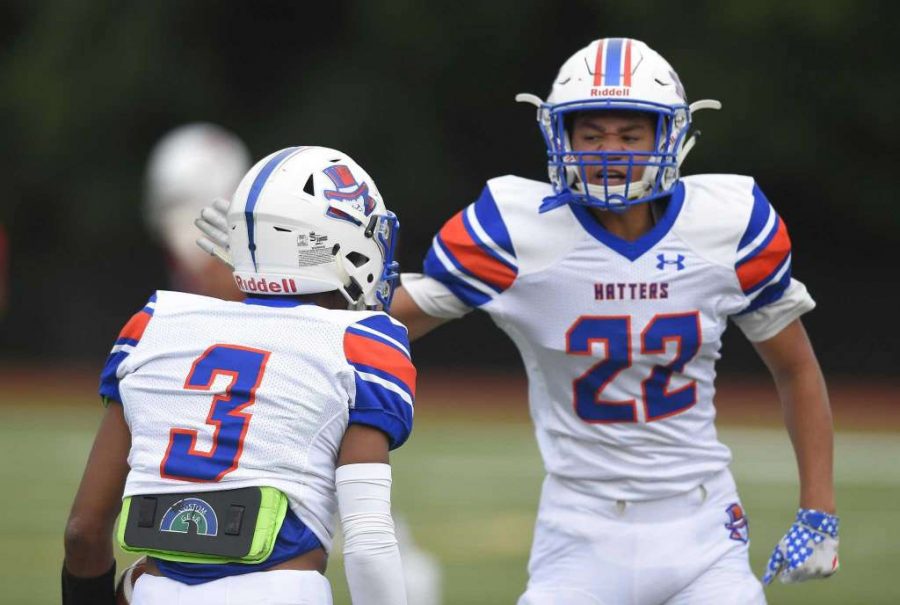 Heading into the first game of the season, expectations were high for Coach Augie Tieri and the Danbury Hatters Football team. The Hatters opened the season on Saturday Sept. 14 against the defending Class LL champion Greenwich Cardinals. 
In the first quarter, the Hatters defense looked strong, spearheaded by an interception by Chris Rodriguez. They held the Cardinals offense, led by AJ Barber, to no points in the first quarter. In the second, the Hatters connected on a big pass from Patrick Rosetti to Bernie De La Cruz, which led to a made field goal by Diogo Rosas to give the Hatters a 3-0 lead; however,  Greenwich started to score as Barber, the son of former New York Giant Tiki Barber, led them to victory 49-3. 
The Hatters return to action this Friday against the Trinity Catholic/Wright Tech Crusaders, who lost their first game as a co-op against Norwalk  48-30. Last season, the Hatters beat the Crusaders 27-22 in Danbury. This year, the game is in Stamford, and Trinity Catholic has reinforcements from Wright Tech as they look to avenge last year's loss to the Hatters. 
Coach Augie Tieri says that the team is ready for this game, and has a goal set in mind for Friday, "We need to overcome things that we did wrong last week, learn from them and apply those lessons to this weekend's game. I think there was a lot of self reflection that went on amongst the players on the team." Tieri says that the practices this week have been positive as they look forward to the clash on Friday. "We've practiced with a very positive outcome, and I think we have the right mindset right now. A lot of confidence is building and I think we're going to recover from what happened last week, and have a strong showing this week." Kickoff is set for 6PM at Gaglio Field in Stamford on Friday.
About the Contributor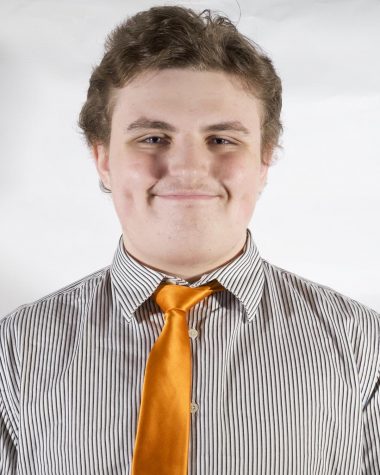 Christian Gardecki, Sports Editor
I am a senior at Danbury High School and this will be my first year writing for The Hatters' Herald. I wanted to join this class because I have always...