State Admissions Officers lead college panel for students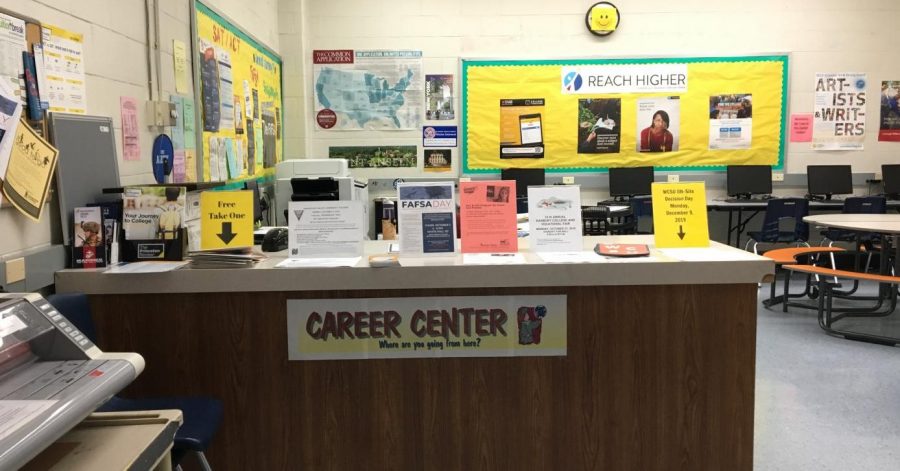 Families, faculty, and admissions officers gathered Monday Sept. 23 at Danbury High School in hopes of gaining insight on the college admissions process. 
State schools such as Central Connecticut State University, Eastern Connecticut State University, Quinnipiac University, University of Connecticut, Naugatuck Valley Community College, and Western Connecticut State University made an appearance. Each admissions officer provided information on topics such as financial aid, deciding on a major, scholarships, and much more.
High school seniors typically found the panel held at DHS to be an immensely informational and guiding event. Senior Yasmin Santos found the event to be "super helpful" in regards to receiving advice on which colleges she may prefer attending. "I had never gone to this event before as an underclassman so it definitely gave me a lot of clarity," shared Santos. 
In the Senior's opinion, the most informative and significant topics discussed on the panel were "the schools' average SAT scores, GPA, and campus/student life". 
For Roan Wynter Jr., senior, attending the event was an inviting and informative welcome to college as well. Coming from a student who had never attended the event in prior years, the most important university topic discussed during the event was "definitely the admissions process."
Each school had different explanations and tips when it came down to the scholarships they provide, the clubs and majors they have, and the benefits to applying early. However, for Senior Jacob Green, the event was not quite as helpful. "Most of the information you could just find for yourself online which is a lot easier since you don't have to come out for this," Green expressed. 
On the other hand, one topic discussed on the panel that Green did find interesting was "the highest percentage of majors they have at each school." The ranking of majors from most popular to least was helpful for Green as he was able to identify which schools best represent which career path. Not only did Green find the smaller details to be more intriguing, but fellow Senior Allyson Spooner did as well.
Attending the 2019-2020 college admissions event was a nerve relaxer for Spooner. The Senior had first gone last year, but claimed "it wasn't as important to me" as it is now. For the more detailed advice given on the panel, Spooner found that the way each admissions officer "talked about how they approach admissions" took a weight off her shoulders.
Being able to put a face to paper was relieving for many. After going, getting information "from the source" almost felt like an advantage to Spooner, "especially since many [Danbury students] go on to attend the five colleges represented." 
Lastly, for Rajin Ahmed, senior, attending the college admissions event was an enlightening experience. Ahmed was pleased with the information given on topics such as FAFSA and available courses within each school. 
After listening to what each state school had to say, Ahmed reconsidered his options and decided on applying to both Quinnipiac and UCONN in the midsts of this year's college admissions process. "It literally opened my mind," expressed Ahmed.
Seniors highly recommend that juniors attend this college event next year as they begin to consider applying to schools. The event is overall "very encouraging because it shows that all students matter," shared Ahmed. 
Spooner encourages students to bring their parents with them rather than attending alone. The event"sparked a solid conversation between me and my mom and allowed us to think about things we've never thought about before," Spooner explained.
About the Contributor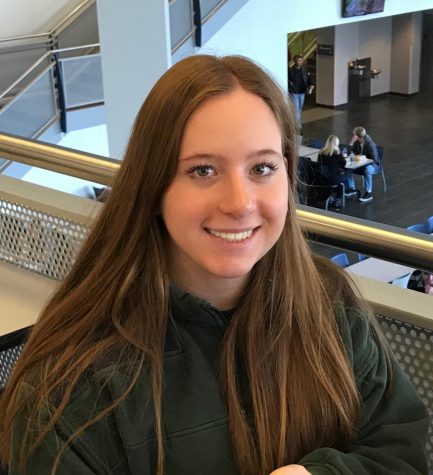 Abigail Craig, Co Editor-In-Chief
I am a Senior at Danbury High School and I have been writing for the Hatters' Herald for two years now. My family has always had a background in writing....