Girl's Volleyball rebounds after slow start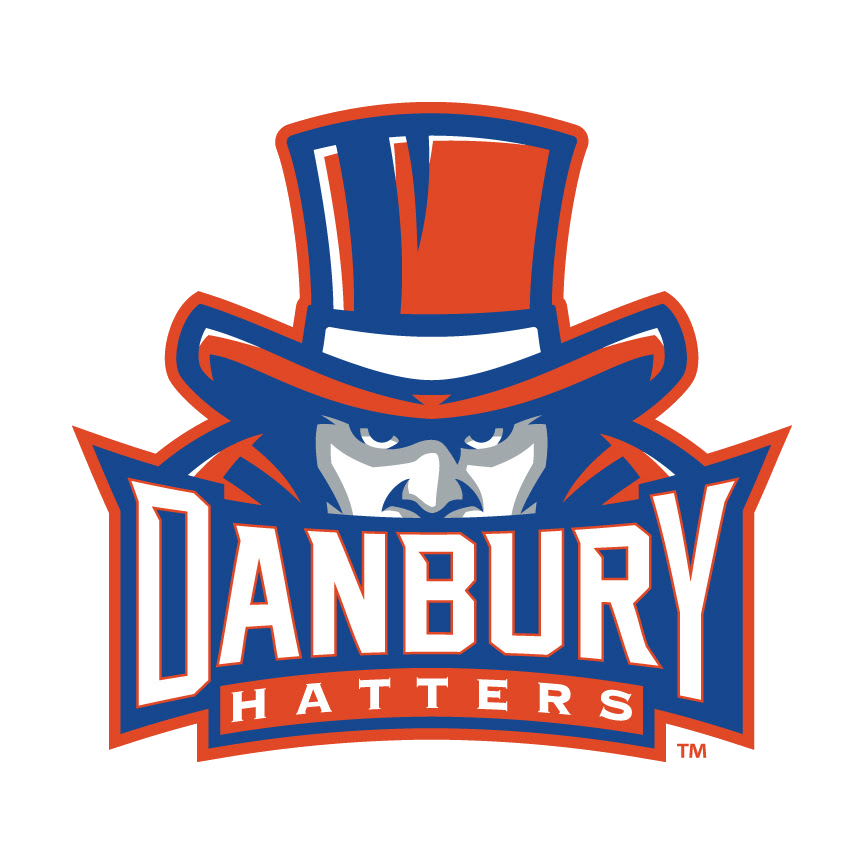 The Danbury Girls Volleyball Team started off slow (1-8), but finished strong to end to the season with a record of 9-11, qualifying for the Class LL State Tournament. The Girls Varsity Volleyball Team headed into states with their heads held high after not qualifying in 2018. 
For Coach John MacMillan and the team, making states was their goal from the beginning. "The expectation for the volleyball team at the start of the season [was] to make FCIACs and the state tournament," MacMillan said. 
Led by Senior Captains and Liberos Mia Gregory and Emma Sullivan, the Hatters played the five seed John F. Kennedy High School Eagles (Waterbury) on Monday, Nov. 11. Coming into the game, the Eagles had a regular season record of 17-3. The Eagles came out of the game on top, three sets to two (18-25, 27-25, 25-14, 20-25, 15-13). The Hatters won the first set, but lost three of the next four. 
Although Macmillan was "disappointed [about] not advancing," he was still "proud of [his team's] effort," in the close loss. 
With seniors Mia Gregory, Emma Sullivan, Abbie Gumpright, Caitlin VanTronk, and Tanisha Cunningham leading the way for MacMillan's team, the Hatters were able to finish the season strong after a difficult start at 1W and 8L [where] FCIACs were out the window.
Rebounding from a 1-8 start to the season was a difficult task. However, Junior Setter Ryan Hicks asserted that, "With the senior leadership, we were able to regroup after a poor start and make states playing some excellent volleyball always competitive and never giving up." 
Throughout the season, Hicks was "the glue of our tea, who ran our offense and chased down all our errant passes," as MacMillan described. "This amount of effort is all you can ask [for] as a coach." Hicks will play a big part in attempting to make FCIACs and states with the Danbury High School Girls Varsity Volleyball team during the 2020 season.
Next year, the Hatters once again will hope to make FCIACs and states. MacMillan believes "if the returning players put in the work in the off-season those goals are realistic."
About the Writer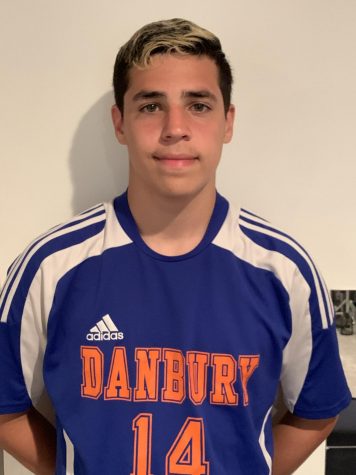 Joaquin Gonzalez Mendoza, Staff Writer
It's my first year writing for the Hatters Herald. I am an avid sports fan, especially for soccer. I am a junior on the Danbury High School Varsity Soccer...