Ludlowe Spoils Danbury's Senior Night.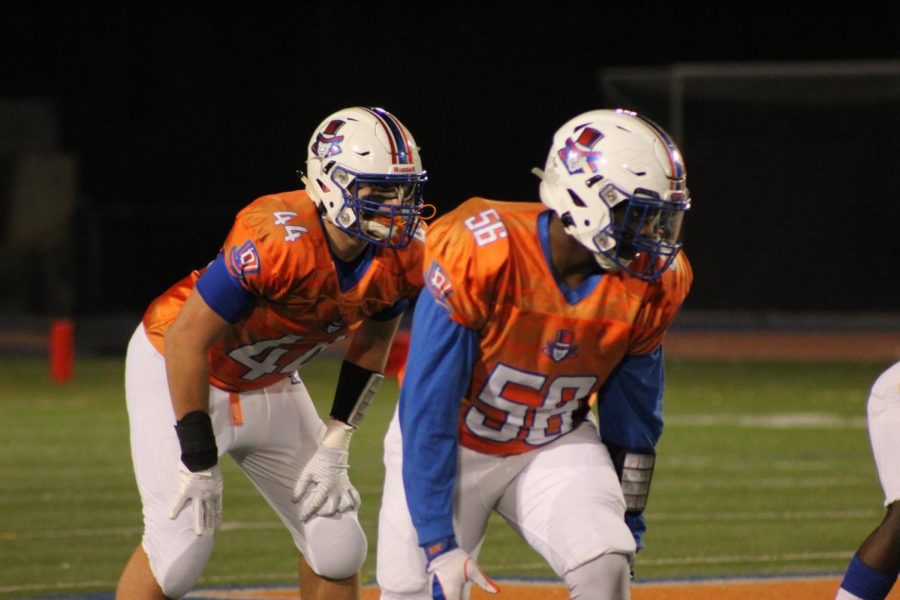 Wearing their all orange, camouflage jerseys, the Danbury Football Hatters celebrated their 9 seniors, senior manager Keyanna Bird and cheerleader Jasmine Stone. However, the night would be spoiled by the Fairfield Ludlowe Falcons by a score of 27-24. 
The Hatters came out of the gate strong as they opened up a 7-0 lead on a 40 yd touchdown by Malachi Hopkins, but Ludlowe responded with 14 unanswered points to take a 14-7 lead at halftime. 
At the start of the 3rd quarter, the Falcons took a 20-10 lead following a missed extra point. Danbury rebounded to cut the lead to 3, off of a 31 Yd pass from Patrick Rosetti to Artez Taft. Despite being only a sophomore, Taft has played a critical role in the team's success this season.  
"I think Artez has a big chance to get to [the] D1 level. He's so explosive and he's a great talent. I'm so glad we have him," said Coach Augie Tieri.
Ludlowe opened up a 27-17 lead in the fourth, but the Hatters would come back to cut the lead to 3 as Rosetti would run the ball himself with 6 minute remaining. After the ensuing kickoff, the Falcons were able to run the clock out and ended the game with a big 27-24 win. This put Ludlowe just outside of the playoffs and eliminated Danbury from playoff contention.
For Artez Taft, he says that he needs to keep doing what he does to help his team and get to the next level: "I love playing with these guys, I think if I just keep doing what I have done then I can get to where I want to be," Taft said.
Danbury played without Wide Receivers Brenyn Boswell, Nick Smith, and Xavier Ross along with QB Jackson Ciccone, one of the two quarterbacks on the team. "Obviously we [had] a lot of guys hurt, but that is a really good team over there and they are very well coached" said Coach Tieri on Ludlowe and Head Coach Mitch Ross.
The Hatters will get set for the annual Thanksgiving Eve matchup to close out the season against the Ridgefield Tigers at Tiger Hollow 7 p.m. Wednesday. 
About the Contributor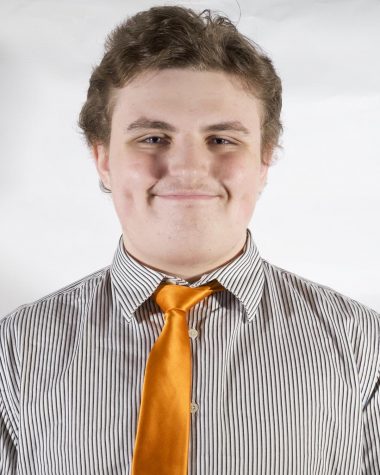 Christian Gardecki, Sports Editor
I am a senior at Danbury High School and this will be my first year writing for The Hatters' Herald. I wanted to join this class because I have always...