Whether sprinting or running long distance, Going leads the way
Track star receives invite to Brooks PR Invitational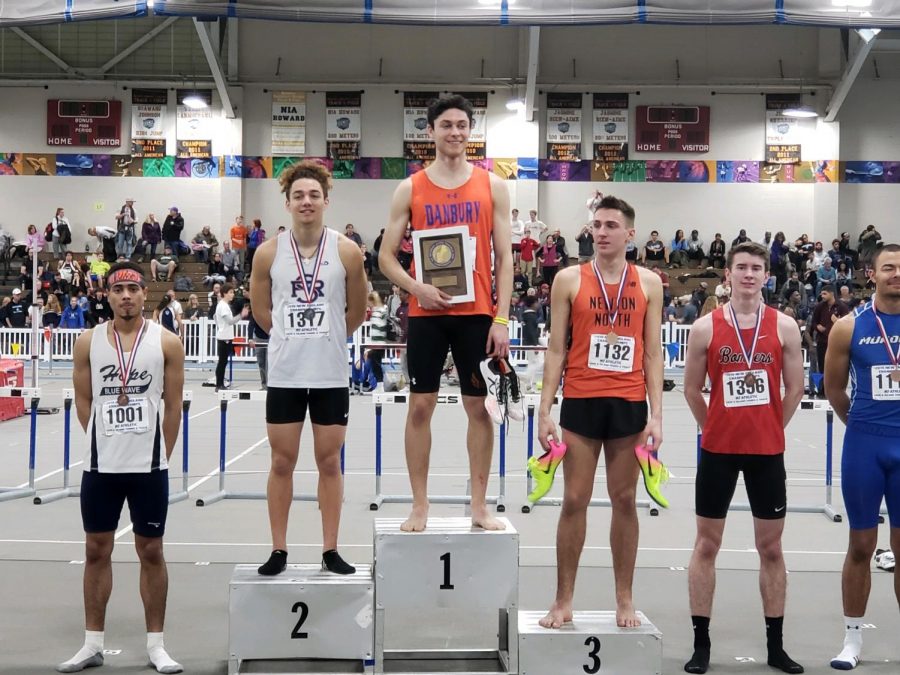 On top of exceeding school records left and right, Malcolm Going has been invited to the prestigious Brooks PR Invitational in Seattle on June 15.
Going will attend the national event alongside the top high school runners in the country, at the University of Washington outdoor track. There are only a limited number of athletes that are eligible to participate, which is determined by their success during the track season. Everything is sponsored by the meet itself and all expenses are paid for so that all qualifying athletes are able to compete.
Upon first receiving the invitation, Going said "I was sitting in class and I got an Instagram DM from one of the coordinators telling me I was invited." Instantly, he said he was thrilled at the news and looked forward to the journey.
Rob Murray, indoor and outdoor track coach, believes it was when Malcolm ran a 1:50.85 for the half mile at a meet against college athletes during the winter track season that prompted his invitation to the national event.
Murray spoke about the different types of runners and how most have certain strengths in a particular area—some have natural endurance and some have speed.
He described Malcolm's unique talent: "What makes him a very good runner is that he can be our best short sprinter and our best for long distance. It's almost like an inhumanistic range that fits his profile, very competitive and very balanced."
Going's training will now shift to focus on building up speed workouts as opposed to long distance in preparation for the meet.
In addition to track, Going is involved many other activities like the National Honors Society and Peer Leadership, a program which aims to strengthen leadership qualities among individuals and to practice community service. By participating in other extracurriculars, Going creates a balance of the social aspect of his life that can help manage the pressure that comes with the track.
That being said, having a successful track career has been Going's main focus. He said that he primarily feels excited before meets and only starts to experience nerves and stress a few hours before a race, but he handles it well and can still perform.
Going has proved to have excellent performance in both track and cross country, winning New England's seven times, coming third in nationals, and first in the relay his junior year. During indoor track season, Going finished third in the country in the 800.
Going has worked very hard throughout his high school career to improve his times and gain respect within the team. He was named captain for both indoor and outdoor track as well as cross country.
" He is a very good leader, there is a strong presence about him that people just kind of follow. He can relate to any type of person," Murray said.
Malcolm will be running for American University in Washington, DC. after graduating in June. " I am excited but I am still finishing everything off this year. Once the summer comes I will be able to focus more on college stuff."
About the Writer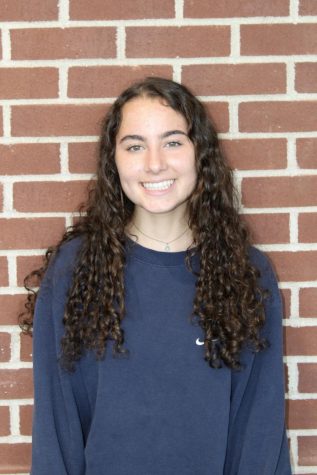 Erika Krohomer, Staff writer
English has always been a favorite of mine throughout my years at school. Endless writing in class just seemed to come so simple to me. Not only do the...