Thanksgiving looked different this year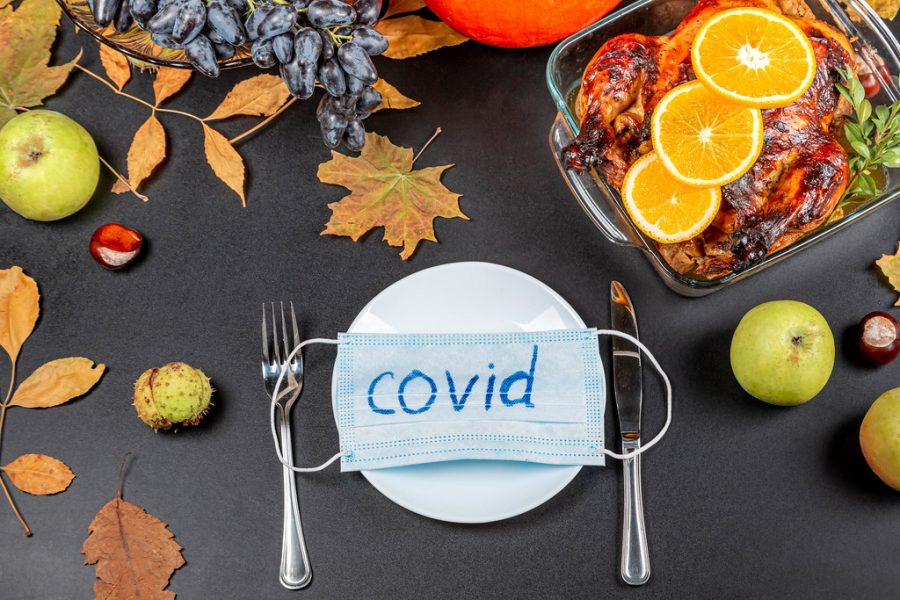 As we all know holidays are around the corner and many questions if things are going to be the same most likely not and it takes a sad turn for families during the holiday season.  
"Danbury has been Connecticut's coronavirus capital for more than a month now. And doesn't seem to be changing." Since last week 9.7% of new cases have been presented to Danbury. There has been an average of  29,008 cases of Covid-19.
The upcoming holidays will be affected by this surge in cases. Holidays have been affected. News channels and mayors across the state are encouraging families to stay home and spend Thanksgiving with their households, providing information about the causes and accidents that may happen if traveling during this time. As Danbury is one of the most affected places in Fairfield County,many DHS students have had their holiday plans altered.  Senior Vivy Lliguicota says, "My usual Thanksgiving is spent going to my aunt's house and inviting the whole extended family. All the women laugh as they cook together, all the children play together, and all men talk to each other about their day and catch up on things that happened that year." These plans won't occur this year as Lliguicota's grandmother has moved to a different country, believing that country to be safer than the United States during the pandemic. "My advice is to stay home and make Zoom calls with your family. Sacrifice time now so that this virus can leave faster and we could be together soon," Lliguicota advises. 
Freshman Keyshawna Sanchez will also be unable to spend time with her family this year. "I go to my sister's house in New Jersey. They have a lot of family over there, and after a couple hours, I go to my mom's house which usually hosts seven family members. I'm not going to my mom's house this year, just my sister's, and there's going to be a lot less people over." Sanchez will also be missing her grandparents, as traveling from where they live in Dominican Republic to the United States poses too much of a risk.  Sanchez is pleading with her community to "keep socializing to a minimum, don't hang out with too many people, and enjoy your holiday events only with your closest relatives." 
Freshman Bryan Soto plans on  "staying home with [his] family instead of having [his] family over." Soto still plans on giving thanks and expressing gratitude with his loved ones, a tradition especially important during these times.
COVID-19 has definitely changed the way students  experience our holidays, but these three students are great examples on how students can spend the holidays with their families and others from a distance and still have a great time. 
About the Contributor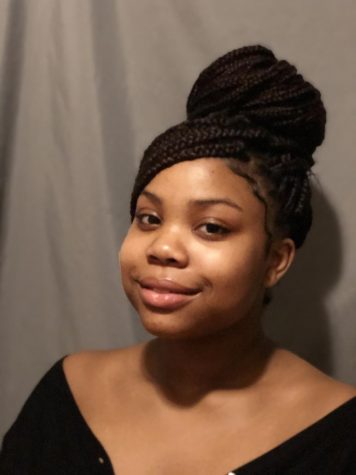 Imani Blanding, Contributing Writer
I'm a freshman and this is my first year writing for the Hatters' Herald. I wanted to join this club because I like to write and get other's perspectives....