Hatters Football roll through Westhill in Home Opener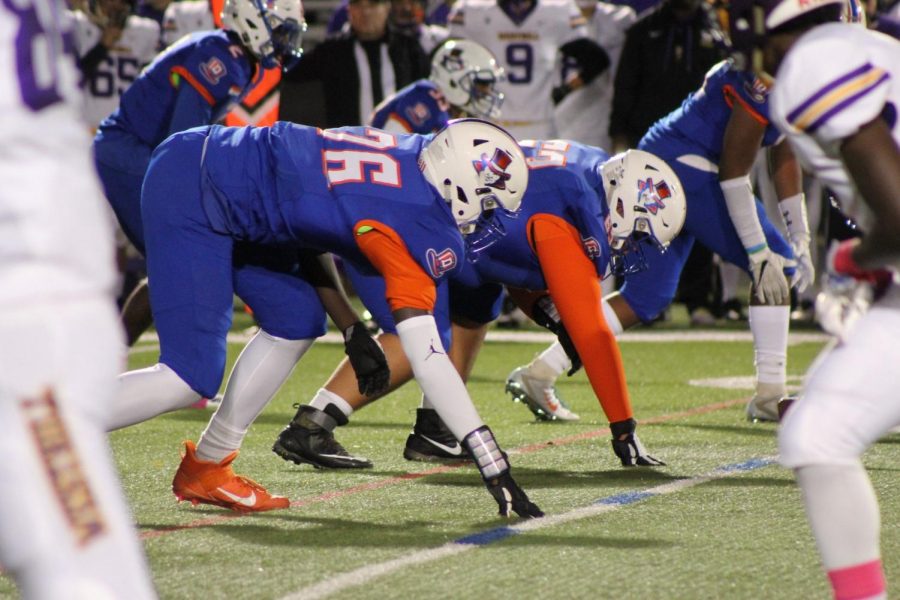 In front of a raucous crowd at Danbury High School, the Hatters Football team opened their home season with a convincing 42-0 win over the Westhill Vikings. For the Hatters, it was their first home game, due to the track construction. 
For the Hatters, they were led by Artez Taft who had three touchdowns, including a rushing touchdown. He caught two touchdown passes from Sophomore Jackson Ciccone. While Malachi Hopkins ran for two touchdowns and Patrick Rosetti capped it off with a 17 yard pass to Bernie De La Cruz in the 3rd. 
Coach Augie Tieri was delighted by the play of his Sophomore Quarterback: "I was especially impressed with the performance of Jackson Ciccone. I thought he made some great plays with his legs and some great throws tonight." 
Tieri also said that the two quarterback system for the Hatters is a major piece for them, "I thought Patrick had a great week last week, so it is a prime example of why I'm doing what I'm doing at the quarterback position."
On defense, the Hatters were led by Boston College-bound Jah Joyner who he had three tackles and five sacks. Coach Tieri said that Joyner silenced his critics with that performance. 
"I think Jah Joyner, if he has any critics and anyone calling him overrated, I think he put all of that to bed." 
The rest of the Hatters defense held the Vikings in their own end for most of the game, even without one of their leaders, Kile Jackson, who was out with a back injury. 
"I thought our coaches did a great job of preparing the game plan this week and our kids went out and we had the best practice we've had all season. We felt so confident because of how we practiced. It was a culmination of that," Tieri said.
The Hatters will get ready for Trumbull during their bye week. They will kick off against Trumbull 6p.m.  in Brookfield on Saturday, October 19th.
About the Contributor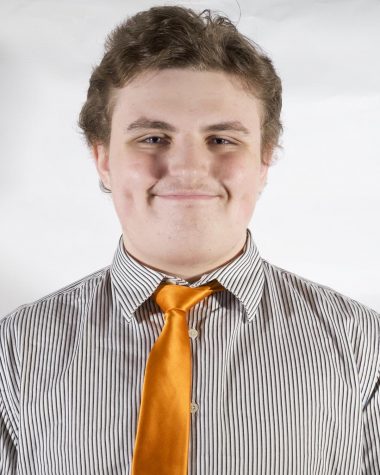 Christian Gardecki, Sports Editor
I am a senior at Danbury High School and this will be my first year writing for The Hatters' Herald. I wanted to join this class because I have always...